ALEXANDER SKARSGÅRD
London, England
A STATEMENT OF STYLE
What do you get when you mix premium materials, timesless design and 21st century shoemarking? A collection of stunning dress shoes, that's what.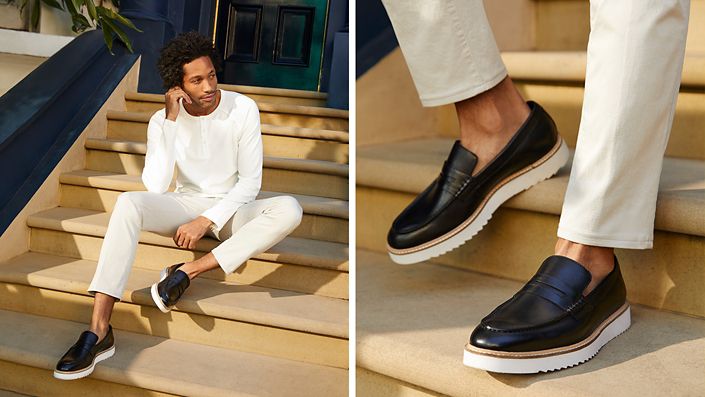 LACE-FREE. SUPER EASY.
Find the perfect casual shoe with comfort to last in every step.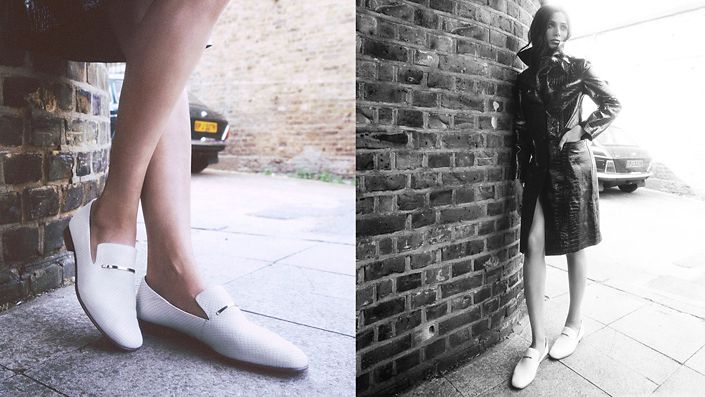 IT'S SMART TO BE COMFORTABLE
Packed full of everday essentials, our new casual collection fits perfectly with real life.