Your browser is out of date and will not be compatible with our website.
Please download one of the following browsers to be able to easily view our website.

BLACK HISTORY MONTH
Clarks have partnered with visual artists in celebration of black history month.

This black history month, clarks is proud to partner with visual artists Chuck Styles and Brooklyn Dolly to showcase the importance of art and connection in black history. The brand produced four short films showcasing their creative process and the influence of black culture on both their work and personal experience.

Art has a subtle, but long-standing tie to black history that often goes unrecognized, but is essential for self-expression, communication, and common connection.

Directed by influential filmmaker and cultural conduit Set Free Richardson and shot/edited by Noledge, the short films highlight the artists at work and their journey as creatives.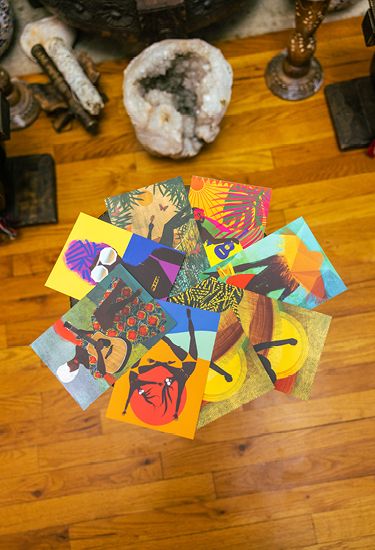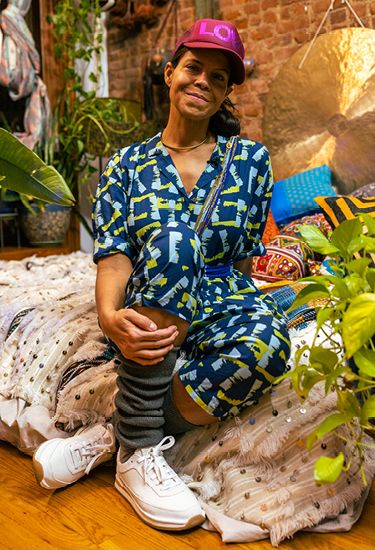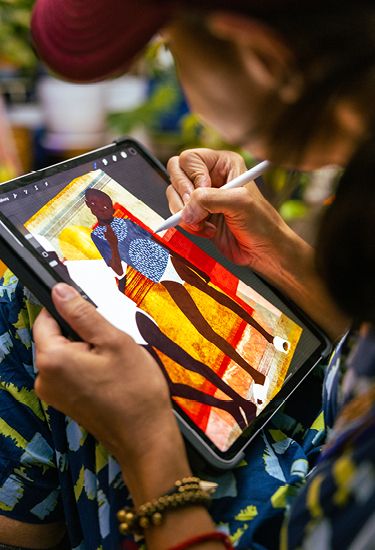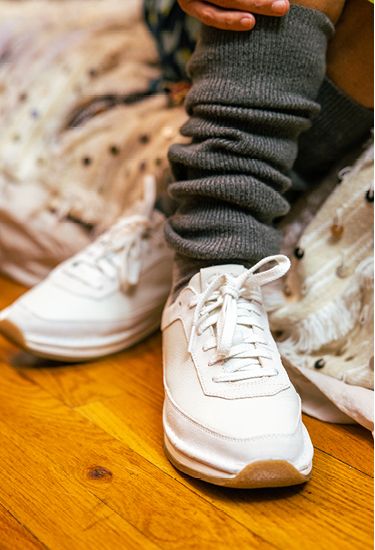 BROOKLYN DOLLY
DIGITAL ARTIST
Brooklyn dolly is known for her imaginative portraits of women of color and her use of mixed mediums. Her technique of layering adds richness and depth to her work and depicts her subjects in whimsical, dreamlike settings. She draws inspiration from the feminine shape and her hometown of Brooklyn, New York.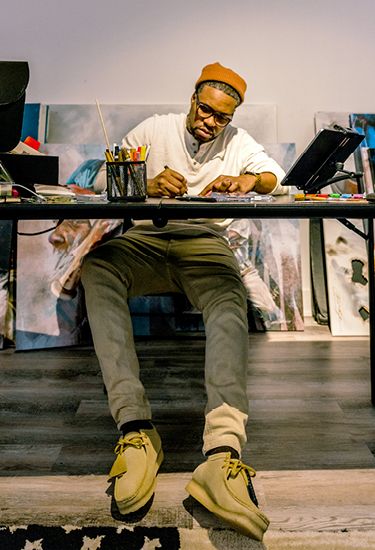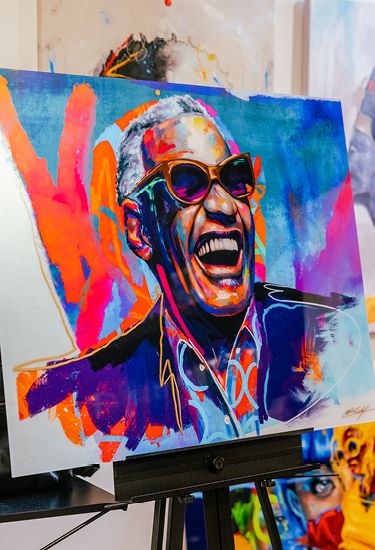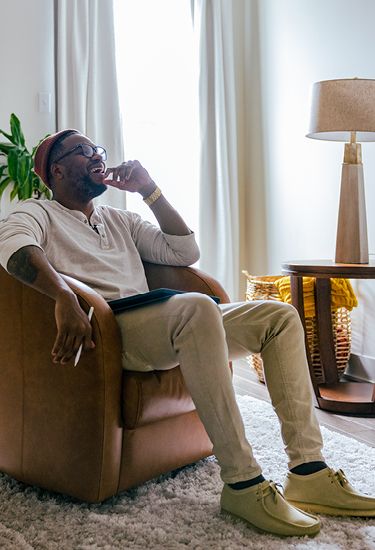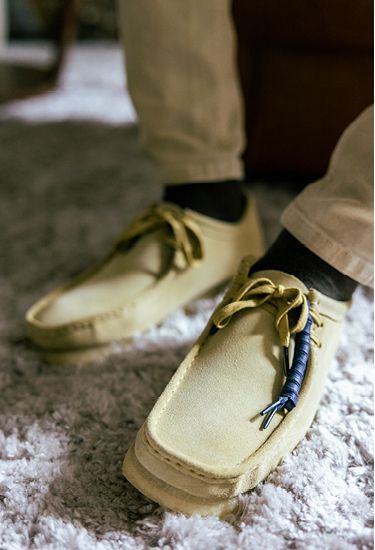 CHUCK STYLES
DIGITAL ARTIST
Chuck styles is a multi-disciplinary artist from the Philadelphia area. He was no stranger to poverty and struggle growing up and found comfort in art from a young age. Today, representation is a key element in his work and he creates pieces that speak to the nuances and vibe of the black community. Through his work, he seeks to inspire others to have the confidence and courage to do incredible things.