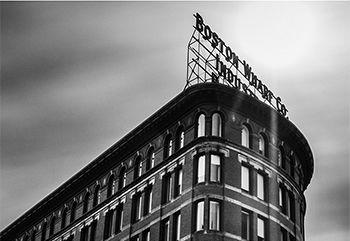 THE MAKERS OF GREAT SHOES
.
Our New England shoemakers crafted their first styles in 1899, and since then, no other shoe company has understood men better than Bostonian. We focus on the future, crafting exceptional shoes for this generation and the next.
SHOP BOSTONIAN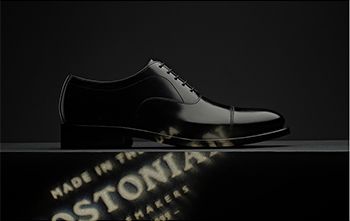 ORIGINAL DRESS ORIGINAL DRESS
The Rhodes collection combines a classic Bostonian last shape, a traditional Goodyear welted construction, and polished calf-leather uppers to make them the black-tie essential. Leather linings and underfoot cushioning deliver comfort entirely unexpected in adress shoe.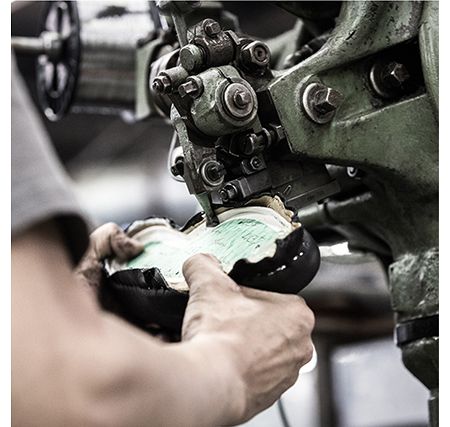 GOODYEAR WELT
Traditional Goodyear welted construction
allows shoes to be resoled to stand the
test of time.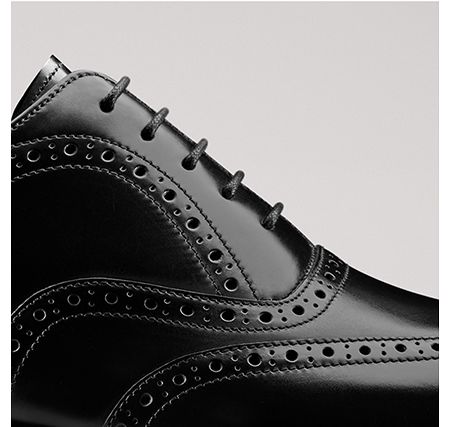 POLISHED UPPERS
Lustrous polished calf leather uppers
wrap the Rhodes group to cement
its formal intention.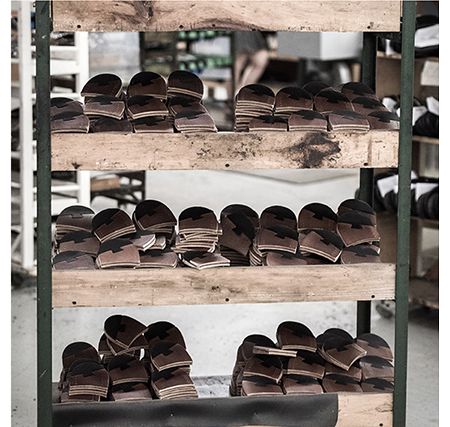 STACKED LEATHER OUTSOLES
Stacked leather outsole construction
utilizes rubber on the top-lift for
wear and slip resistance.
SHOP RHODES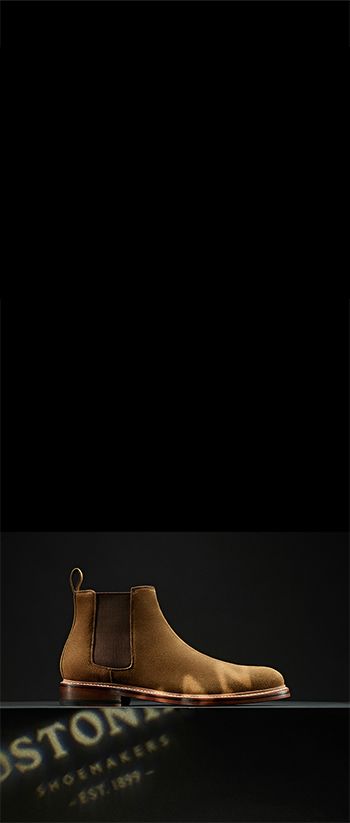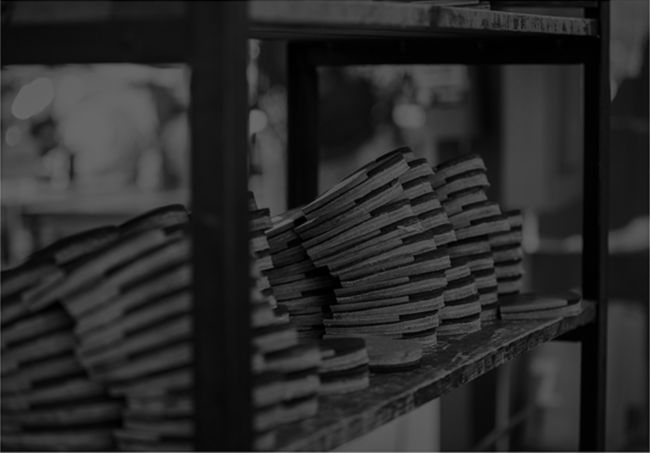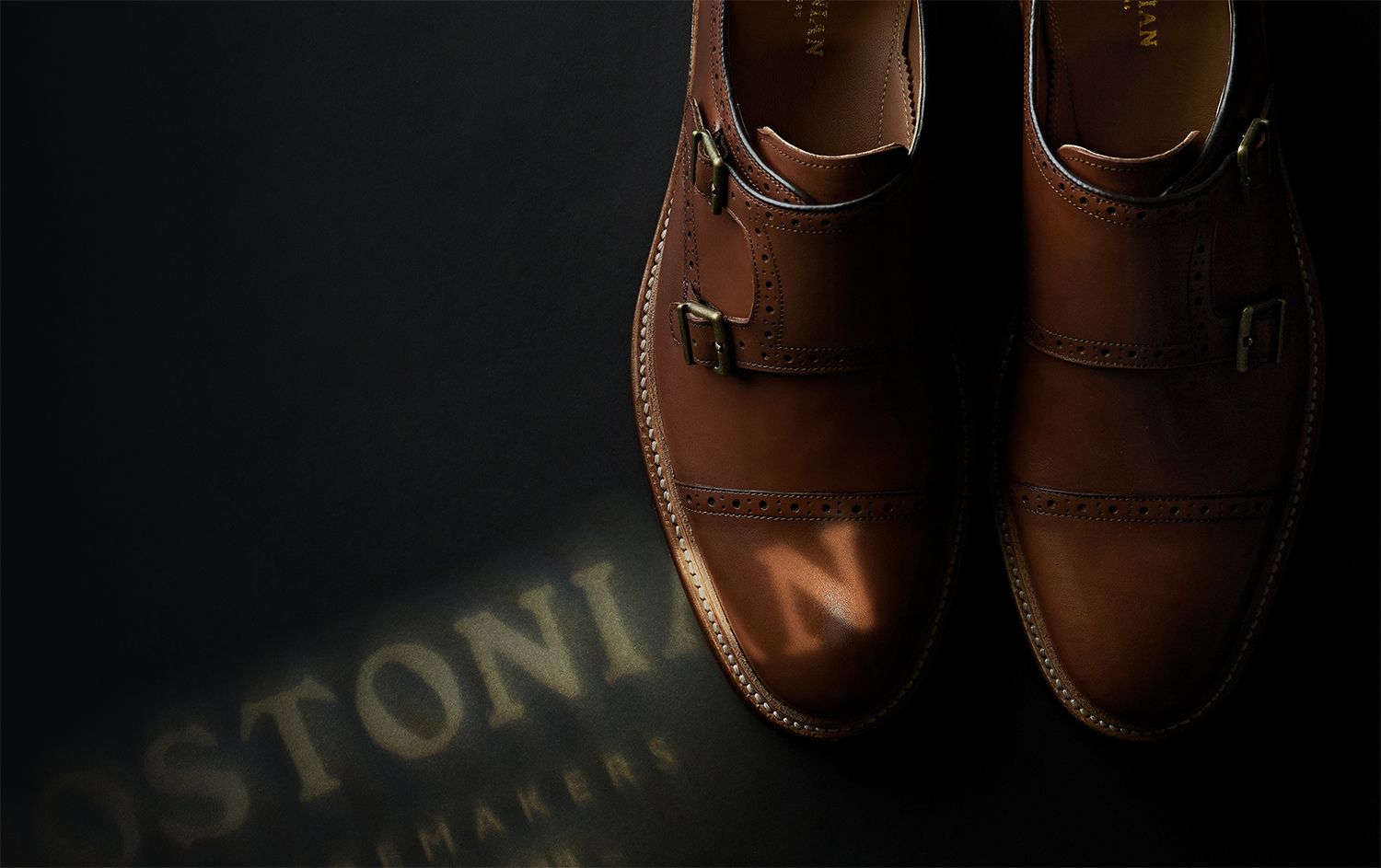 REDEFINED DRESS
.
The Somerville collection features a traditional Goodyear welted construction, with supple leathers and rich suedes for contemporary all-rounder dress shoes that transition with ease from office to bar.
READ MORE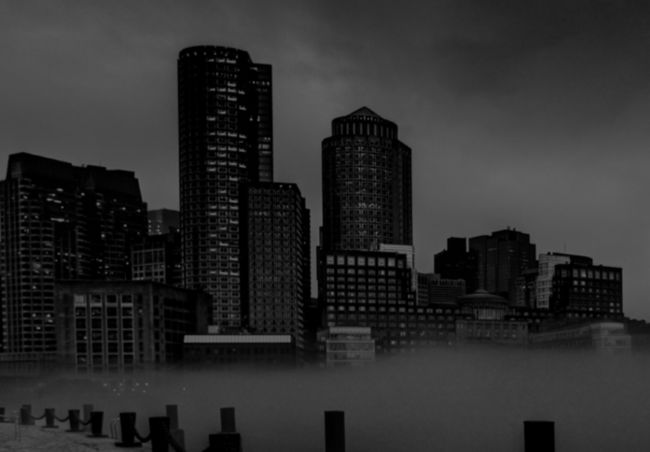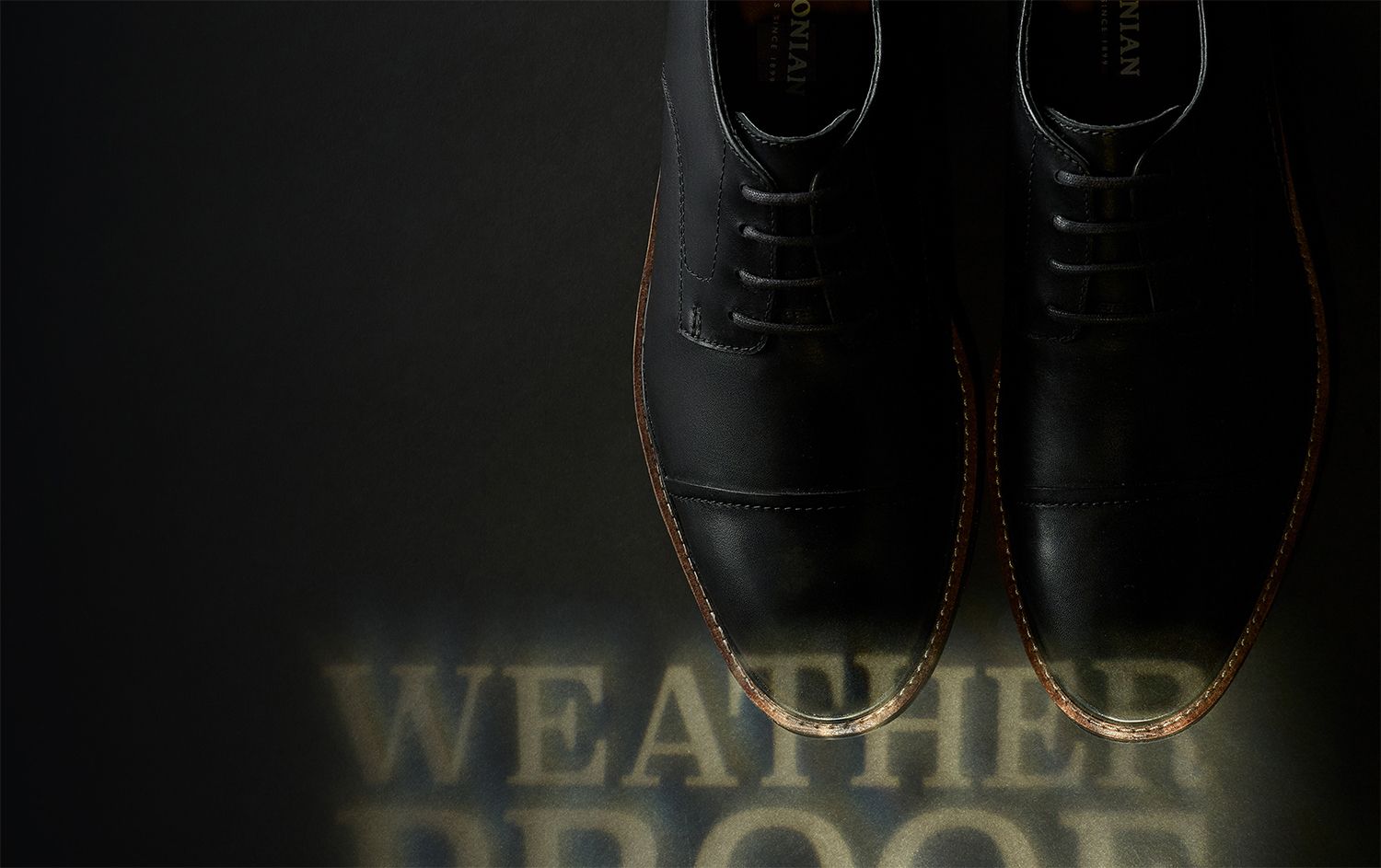 WEATHERPROOF
.
The Costigan collection blends premium salt-proof leather uppers, Terrier Grip outsoles and Italian wool lining to deliver a rich feeling of warmth for effortless transition between sidewalk slush and business luch, confidently untouched by the rigors of weather.
READ MORE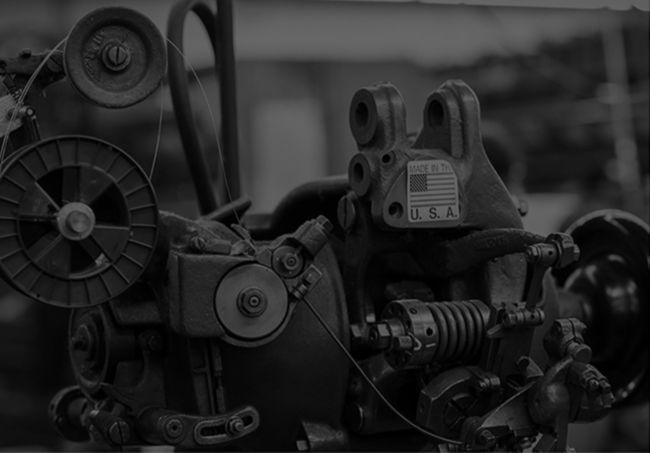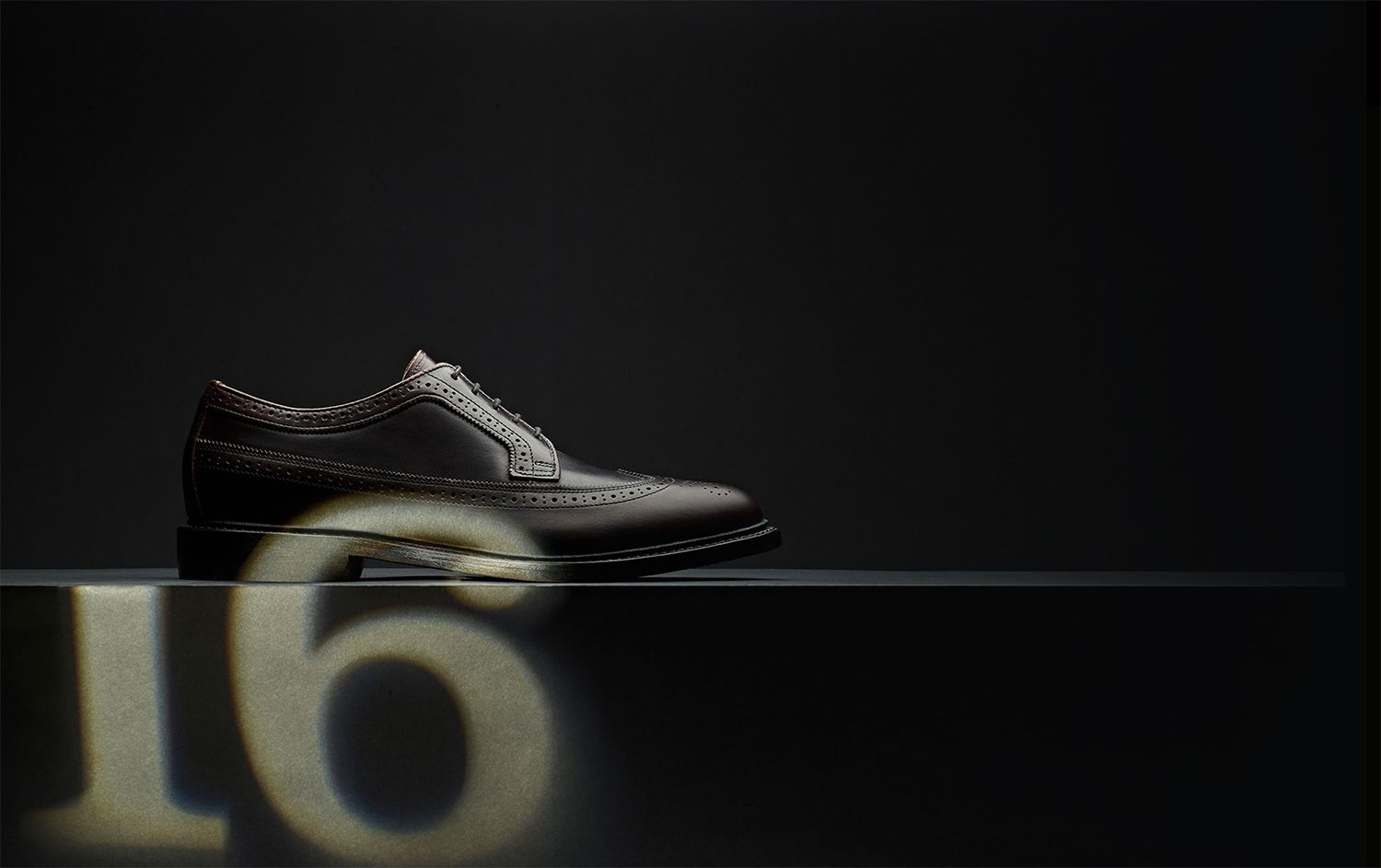 MADE IN THE USA
.
With roots in our New England heritage, the Made in USA collection showcases American artisanship at its finest. Built around our iconic No16 last, the American-made collection's heritage shape delivers not only a piece of the Bostonian history, but a piece of American shoemaking legacy.
READ MORE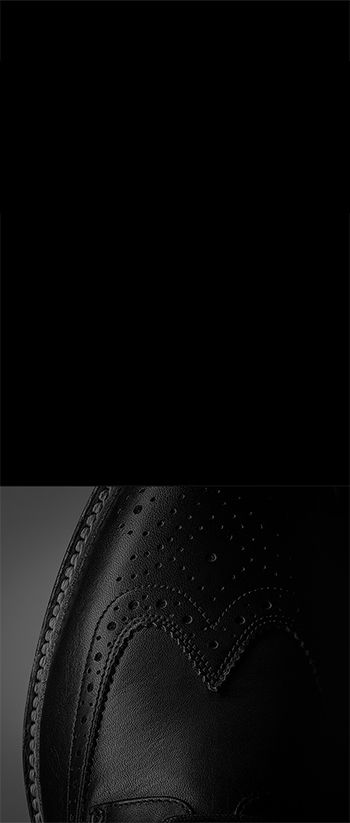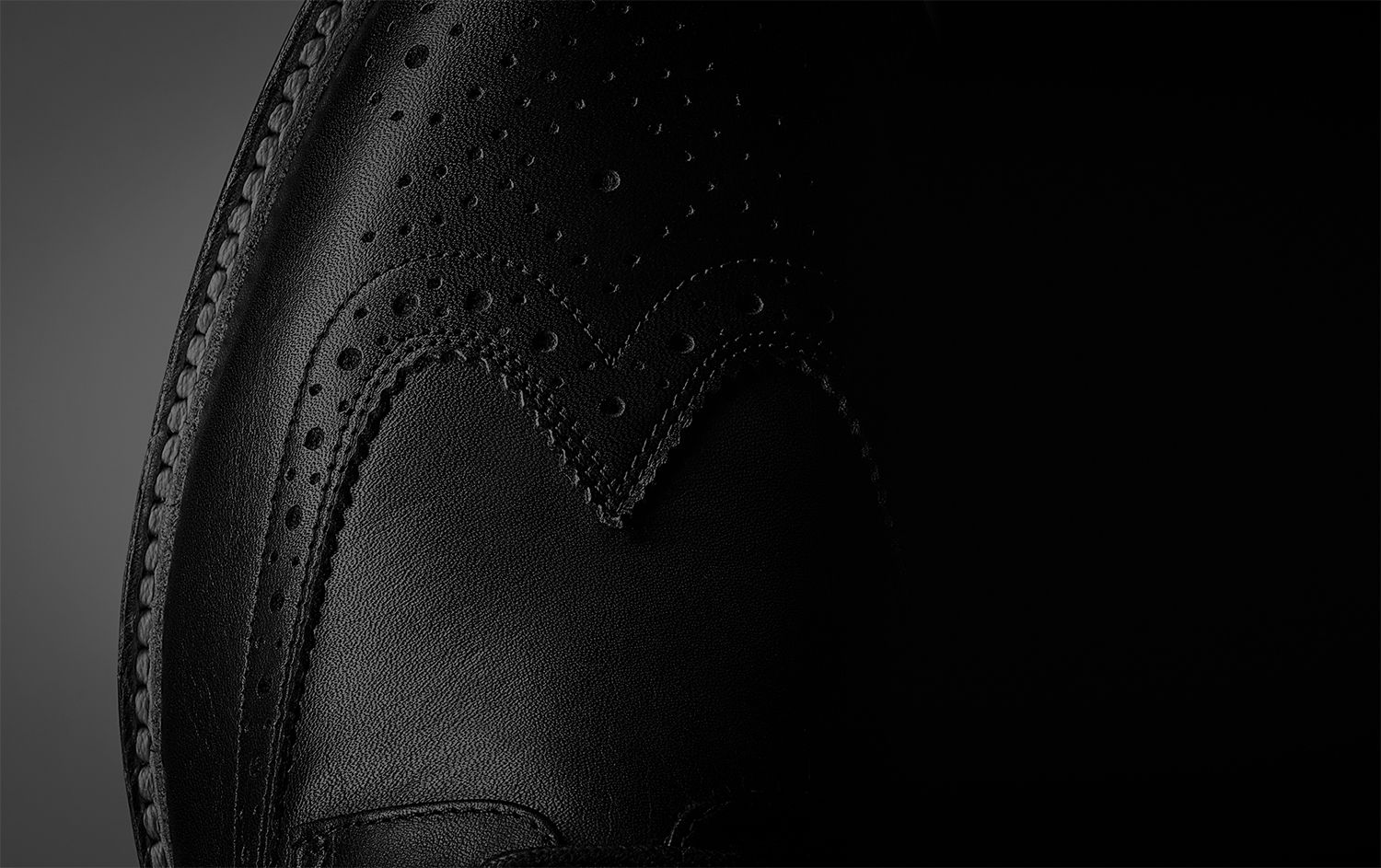 INNOVATIVE DRESS
.
The No16 Soft collection was founded on the iconic No16 last, with a unique twist that allows the Goodyear welted sole to be fully flexible, therefore delivering instant underfoot comfort with no break-in time required.
READ MORE
"WE FOCUS SOLELY ON THE FUTURE, CRAFTING EXCEPTIONAL
SHOES FOR THIS GENERATION AND THE NEXT."
SHOP BOSTONIAN