Your browser is out of date and will not be compatible with our website.
Please download one of the following browsers to be able to easily view our website.
Bostonian Shoes

THE MAKERS OF GREAT SHOES
The original shoemakers with historic roots. Our New England shoemakers crafted their first styles in 1899, and since then, no other shoe company has understood men better than Bostonian.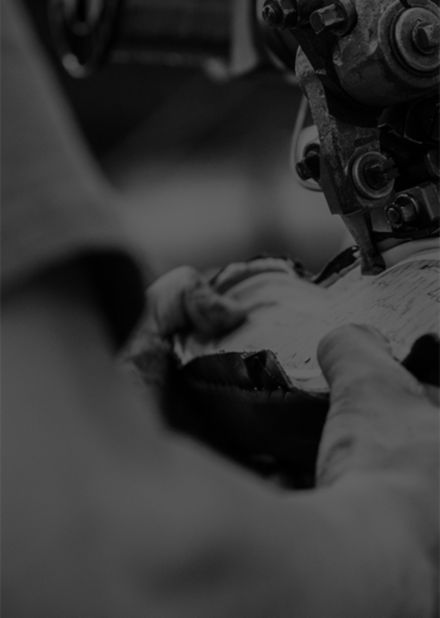 ORIGINAL
DRESS
The Original Dress collection defines classic dress appeal. A Goodyear welted construction allows the Rhodes...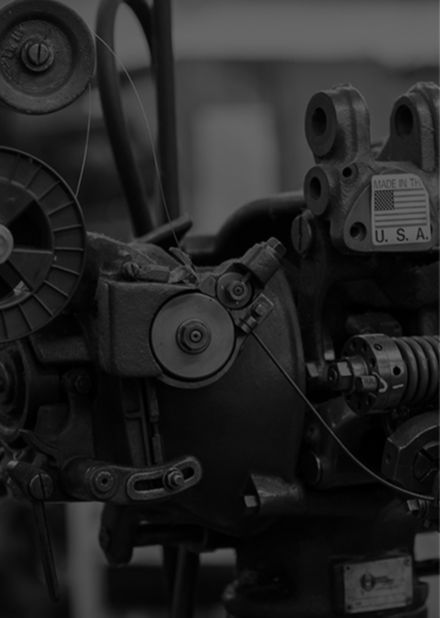 MADE IN
THE USA
An appreciation for time-honored craft is encapsulated by our Made in the USA collection.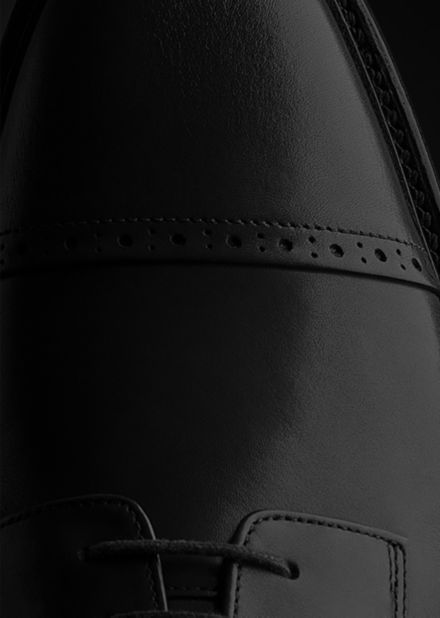 INNOVATIVE
DRESS
Durability and comfort come together in the same commuter-friendly package.
we focus solely on the future, crafting exceptional
shoes for this generation and the next.
REDEFINED DRESS
The Redefined Dress collection pairs top-grade materials and a timeless shape with contemporary design and attitude. Featuring a Goodyear welted construction for years of continued wear, the Somerville is the answer to ever-changing dress codes.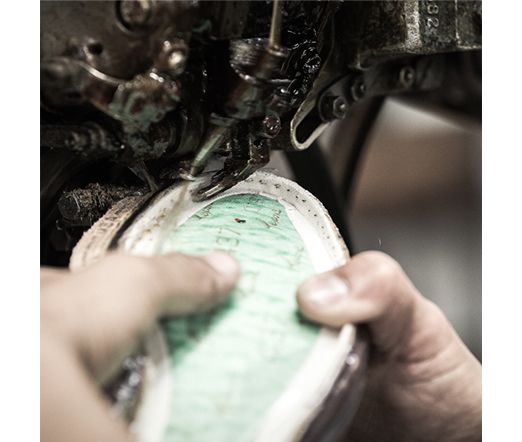 goodyear welt
Traditional Goodyear welted construction allows shoes to be resoled to stand the test of time.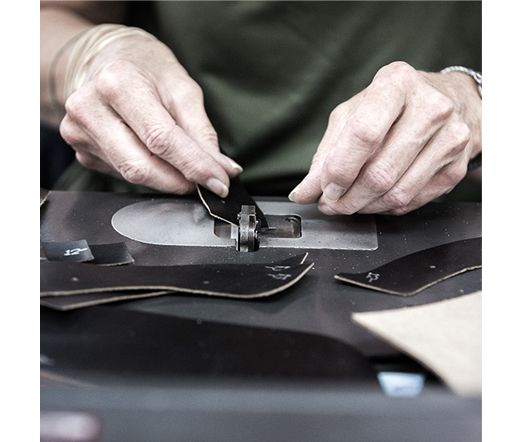 premium-grade leathers
Selected with care, our rich suede and full-grain leather uppers wrap a timeless dress shape.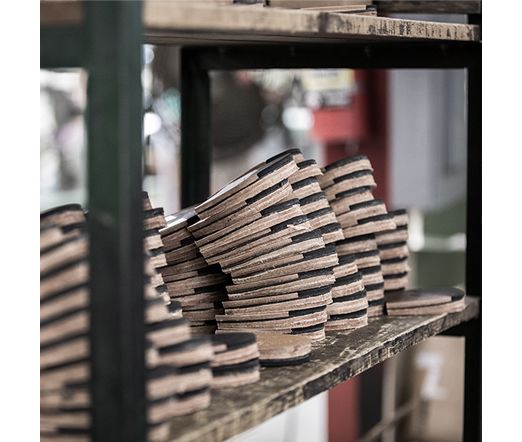 stacked leather outsole
Stacked leather outsole construction utilizes rubber on the top-lift wear and slip resistance.

THE LEGACY BEGINS
Our New England shoemakers crafted their first styles in 1899, and in the 1900s, we became the first American company to manufacture welted shoes under one roof.

THE MAKERS OF GREAT SHOES
We quickly became known for offering the right fit and were the first American brand to introduce an extensive range of sizes and widths.

AND THE WORD SPREAD
In 1923, it was no surprise we were the first men's dress-shoe company to run national advertising, and soon after, in 1925, we opened stores in major cities across the country.

MADE FOR MEN
In 1941, we built shoes for Uncle Sam's fighting men in World War II. Fortunately, the shoes did not fight back!

PIONEERING INNOVATORS
Pioneering in dress innovation from the very beginning, we bent the rules and turned a few heads with the flexible dress shoe - 'flex-o-moc'.
REDEFINING DRESS
Over a century later, we still practice the craft our forefathers passed on. While most 100-year olds are content to reveal in the glory of days gone by, we at Bostonian have our sights have our sights fixed firmly on the future. As we move into our second century, America's Classic Shoemaker is just hitting its stride. Here's to the next 100.