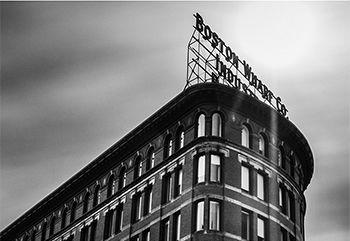 THE MAKERS OF GREAT SHOES
.
The original Boston shoemakers with historic roots. Our New England shoemakers crafted their first styles in 1899, and since then, no other shoe company has understood men better than Bostonian.
SHOP BOSTONIAN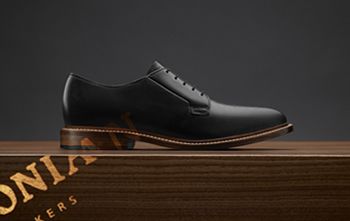 MADE IN THE USA MADE IN THE USA
An appreciation for time-honored craft is encapsulated by our Made in the USA collection. Named for the legendary No16 last that put Bostonian on the map, the No16 carries on our timeless tradition of American shoemaking.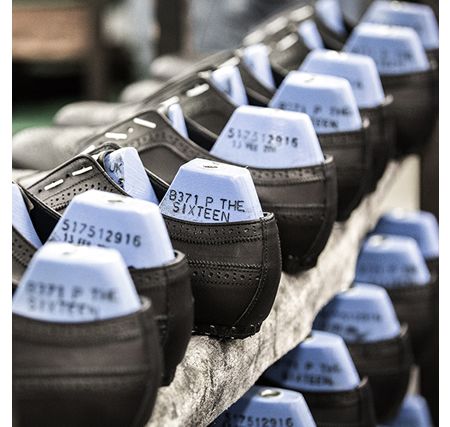 LAST No16
Over half a century old, the No16 last ties
back to our heritage and traditional dress
history.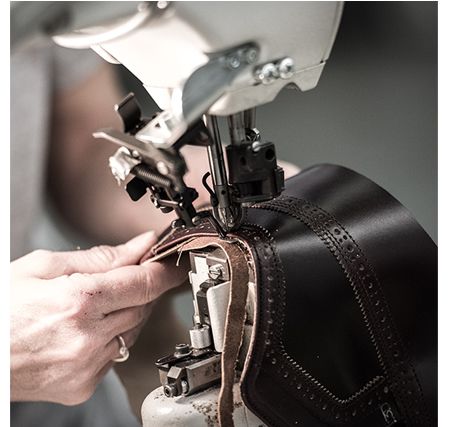 AMERICAN LEATHERS
Premium American tanned leathers
wrap the No16 last,
creating an iconic American look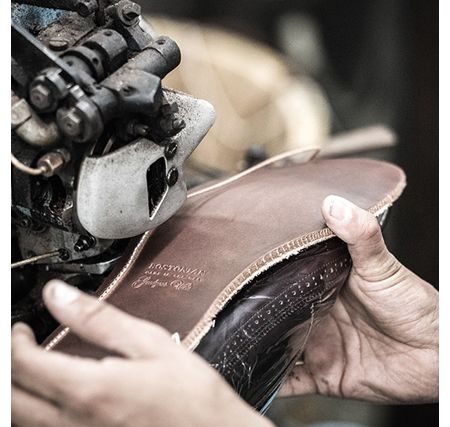 HANDCRAFTED IN NEW YORK
Handcrafted in New York, in a traditional
Goodyear welted dress construction.
SHOP MADE IN THE USA


ORIGINAL DRESS
.
The Original Dress collection defines classic dress appeal. A Goodyear welted construction allows the Rhodes to fulfil the highest of dress shoe standards, and the Tisbury's handsewn moccasin construction represents the penny loafer at its best.
READ MORE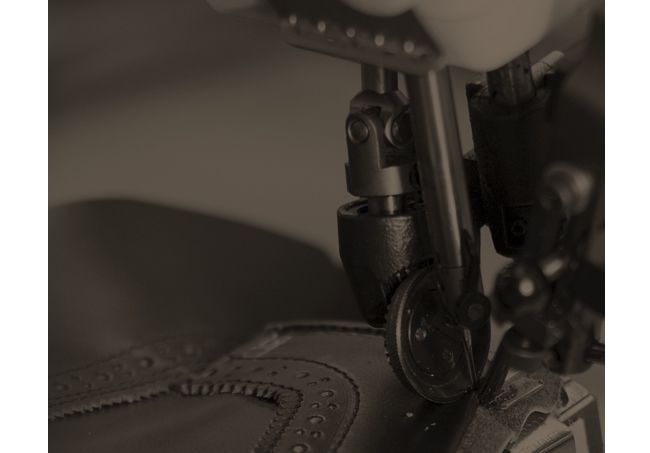 REDEFINED DRESS
.
The Redefined Dress collection pairs top-grade materials and a timeless shape with contemporary design and attitude. Featuring a Goodyear welted construction for years of continued wear, the Somerville is the answer to ever-changing dress codes.
READ MORE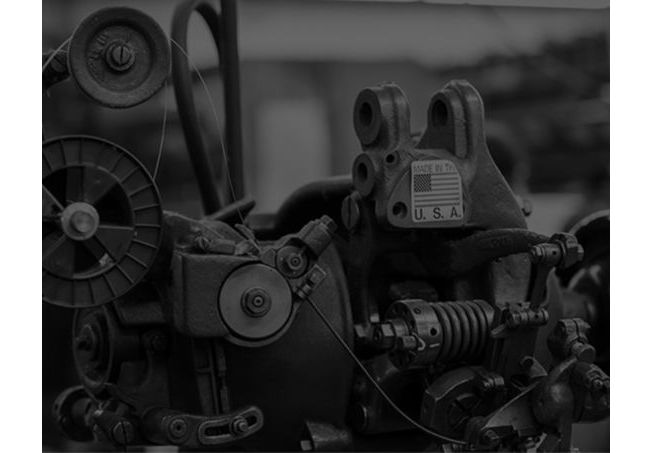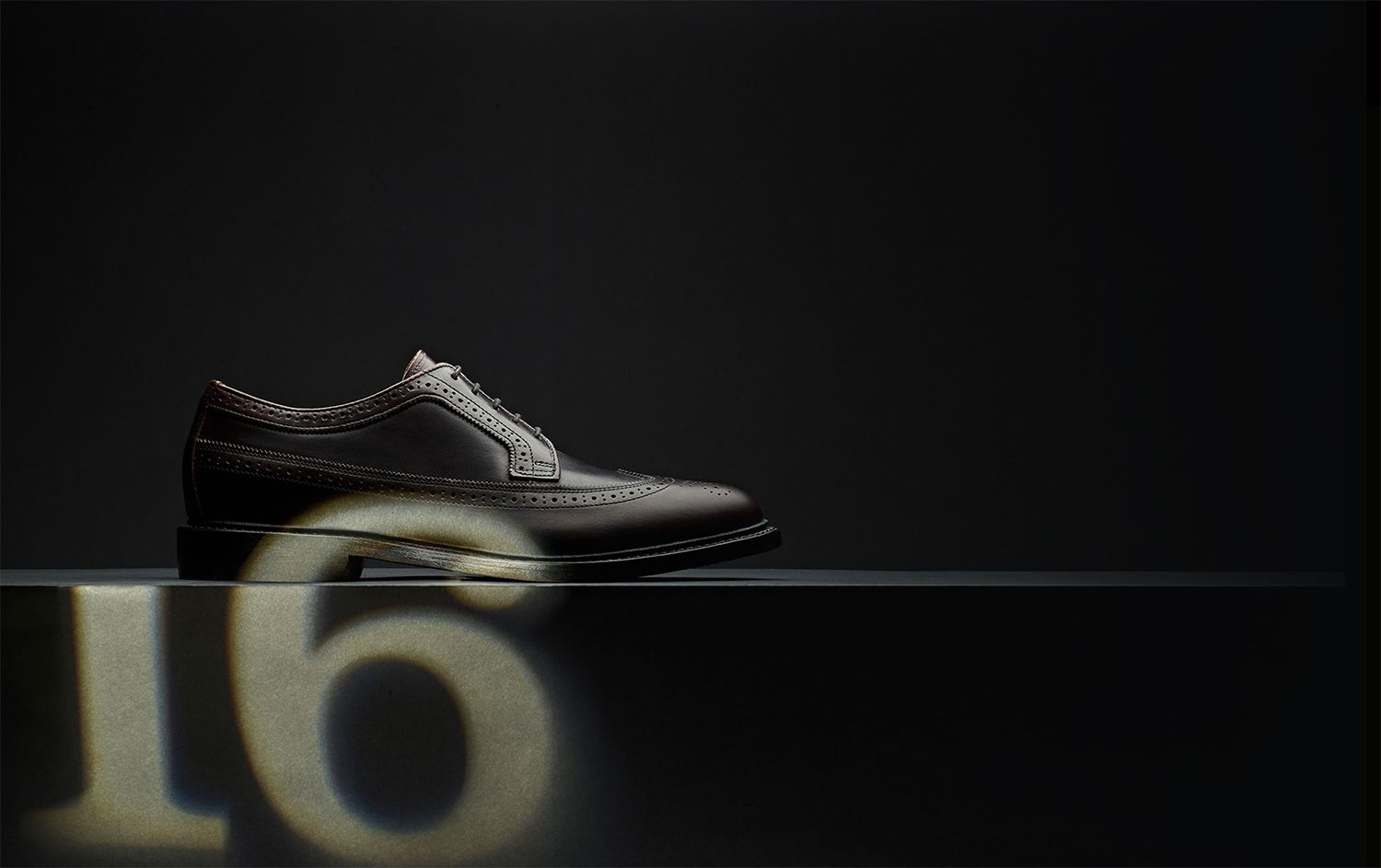 MADE IN THE USA
.
With roots in our New England heritage, the Made in USA collection showcases American artisanship at its finest. Built around our iconic No16 last, the American-made collection's heritage shape delivers not only a piece of the Bostonian history, but a piece of American shoemaking legacy.
READ MORE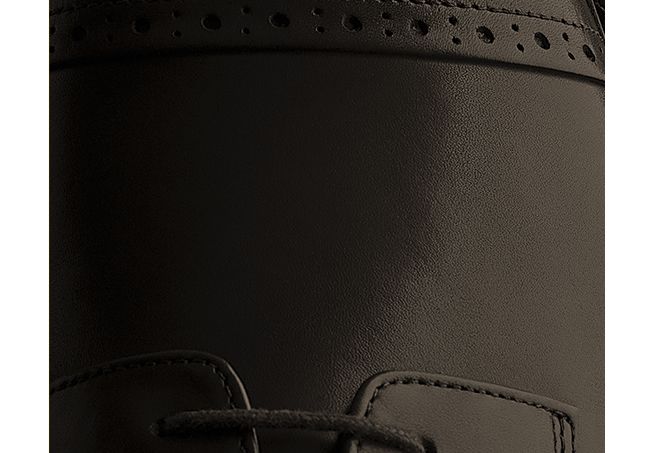 INNOVATIVE DRESS
.
Durability and comfort come together in the same commuter-friendly package. The Bridgeport hits all the classic notes of traditional shoemaking while embracing modern innovation and eliminating the break-in period.
READ MORE
"WE FOCUS SOLELY ON THE FUTURE, CRAFTING EXCEPTIONAL
SHOES FOR THIS GENERATION AND THE NEXT."
SHOP BOSTONIAN