Your browser is out of date and will not be compatible with our website.
Please download one of the following browsers to be able to easily view our website.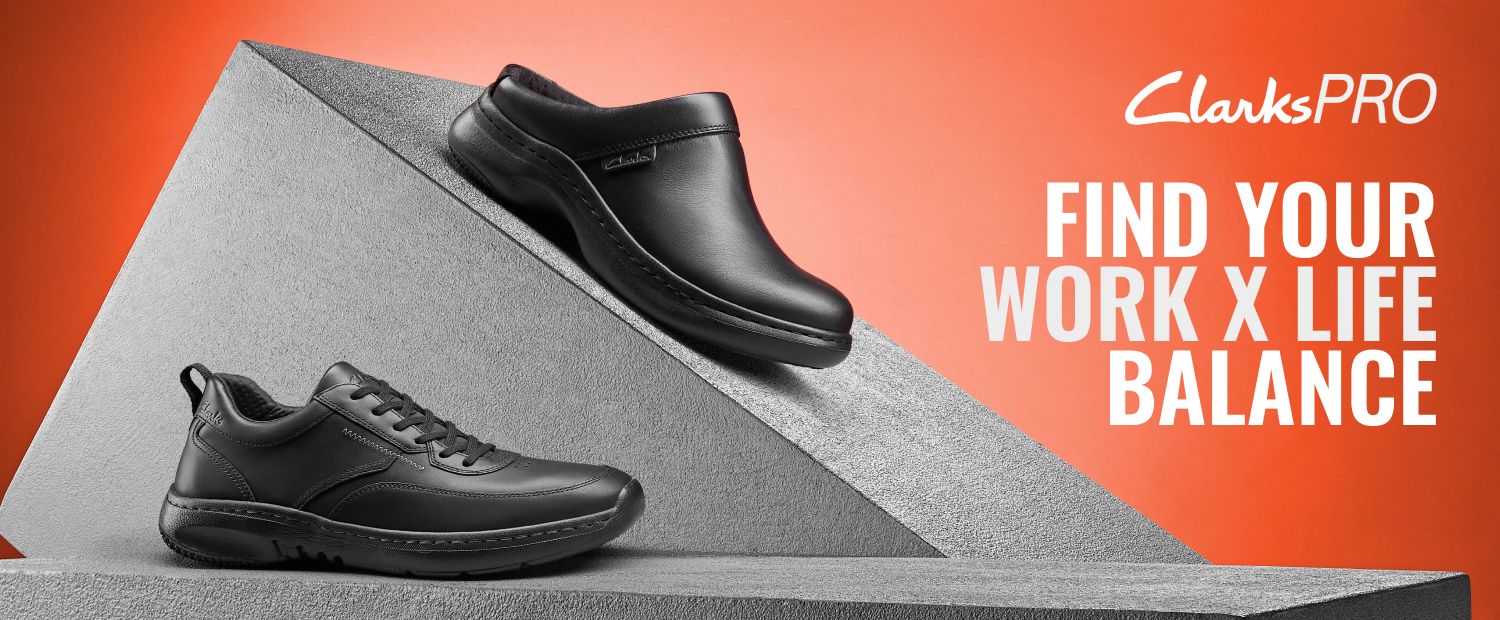 PROFESSIONAL COMFORT. BUILT TO WORK.
Meet your professional pairs that stand up to the most demanding shifts. ClarksPRO combines industry-tested technologies with comfort and expert design, creating performance-primed shoes built for busy working life.
OUR PICKS
"As a freelance chef in New York, it's important for me to take care of my body, especially my feet. ClarksPRO helps me feel comfortable from the start of service until the end."
@chileconmiel
TONY ORTIZ – CHEF
The brains behind platform Chile Con Miel, New York City-based culinary artist and storyteller Tony Ortiz creates boundary-breaking food experiences – bringing his unique perspective as a queer, second-generation Mexican American to ancestral-inspired supper clubs and inclusive cooking.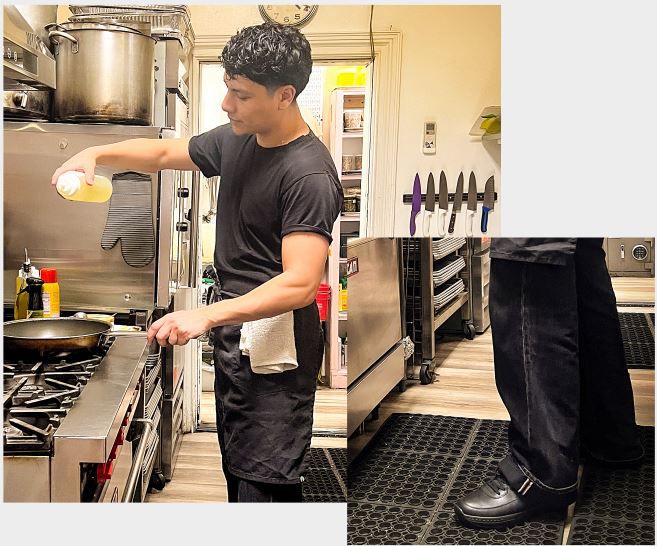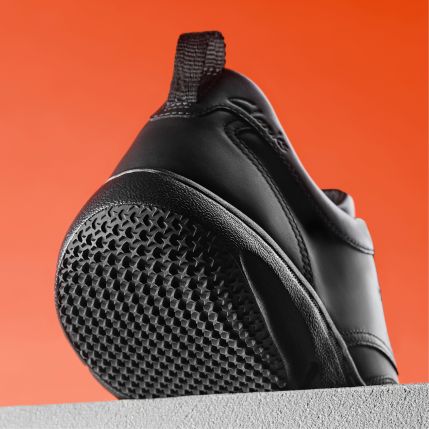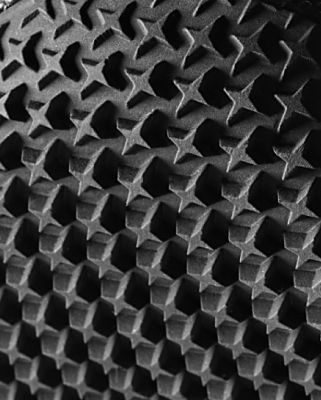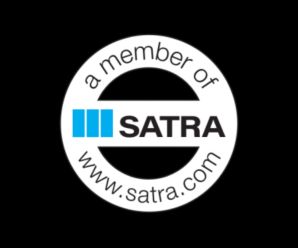 CERTIFIED SLIP RESISTANCE
Specialized soles are specifically designed to maximize slip resistance performance and have been tested at SATRA.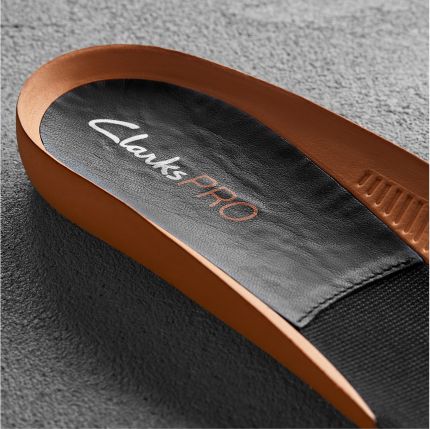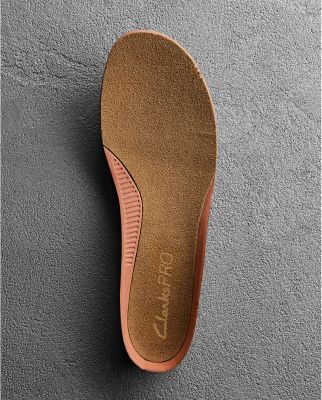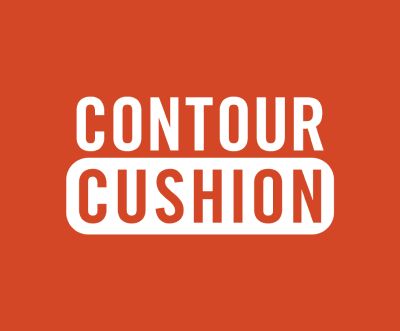 SUPERIOR CUSHIONING
Anatomic multi-density Contour Cushion footbeds give best-ever, all-day comfort, thanks to targeted cushioning and expert arch support.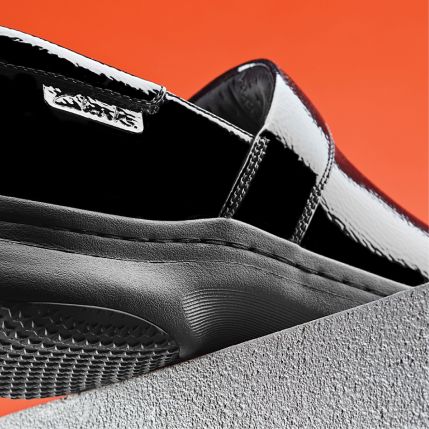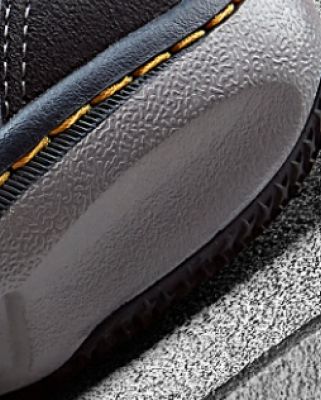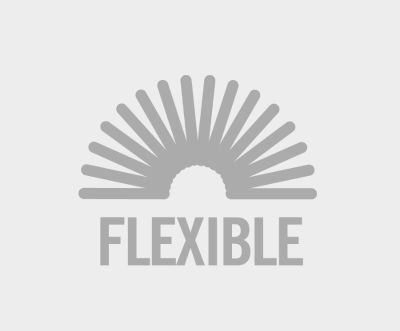 WEIGHTLESS WALKING
Super-lightweight and flexible EVA midsoles deliver effortless, natural movement, energizing every step.
"As a Physical Therapist, a typical day has me standing, documenting, and moving with my patients. Shoes that are comfortable and supportive like ClarksPRO help get me through the day."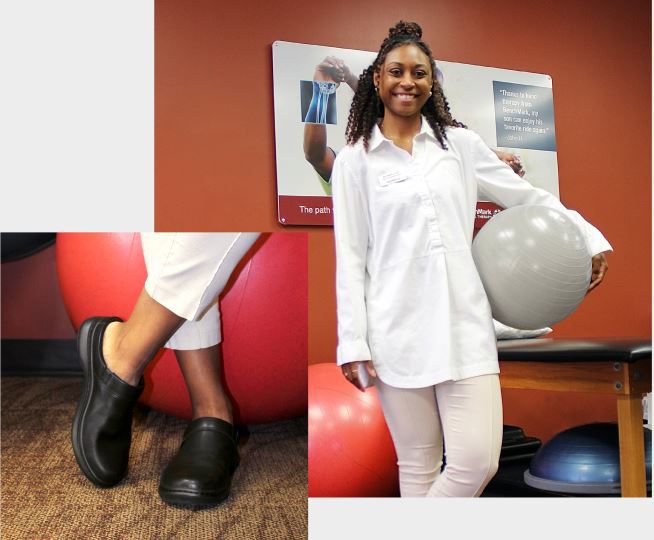 @theptbae
DR. ARIEL JOHNSON - PHYSICAL THERAPIST
Championing people of color in healthcare, busy days treating patients, and studying to take her skills to the next level – Dr. Ariel Johnson's life-changing physical therapy work never stands still.
Powering you through days on your feet, these styles steady and support every step, every day, everywhere – helping to take the weight out of your hard work.