"Everything changed for me when I decided to not try and fit into the box anymore.
I am only going to be unapologetically myself."
Mia Kang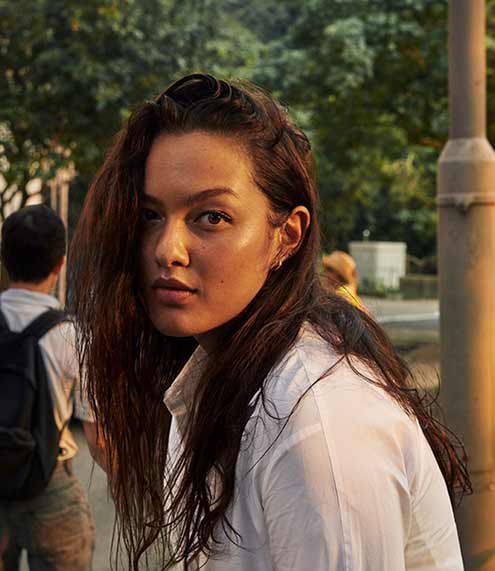 A campaign that celebrates loving the skin we're in, featuring Muay Thai boxer, Mia Kang, in her home city of Hong Kong.
Read more
"It was unreal to shoot where I was born and raised. I was confident. I was confident and knew what was around me and who I am. This place made me who I am today, and there's something very special about that. I wanted to do Hong Kong justice and show its beauty and magic."
#ComfortInYourSoul
Womens

Trace Stitch
White
The Trace Stitch sandal leads the way for women as summer swings in. With a construction inspired by the iconic Desert Boot, Trace has authentic Clarks stitch detail and feel. Super flexible with luxurious leather, Trace is easy to wear and perfect for all-day exploring in all-day comfort.
Shop now
Mens

Saltash Edge
Rust
A fresh take on a heritage classic takes the summer stage. Saltash Edge is crafted to deliver exceptional flexibility and comfort. For a barefoot season, the Saltash is as global as its wearer - modern, authentic and adventurous.
Shop now