Your browser is out of date and will not be compatible with our website.
Please download one of the following browsers to be able to easily view our website.


Authentic dress shoes, reimagined for a modern world. Commonwealth bridges timeless style and the very best in comfort innovation. We're inspired by the classics, and the materials used to make them: beautiful leather uppers and considered constructions. Commonwealth brings them into the present, where travel matters more than ever and the line between formal and casual blurs.
SHOP COMMONWEALTH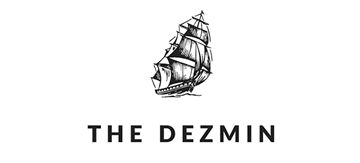 Our connected, on-the-go world requires a dress shoe that's every bit as packable as your travel essentials. The Dezmin retains the look of a classic dress shoe, but has a flexible lightweight construction that makes it an ace for business trips or weekend getaways. Its leather upper is unlined to make it collapsible, allowing it to easily fit into any piece of luggage.
SHOP THE COLLECTION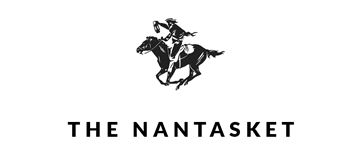 The Nantasket is a dress shoe that checks every box. Its upper is crafted from full grain leather enhanced by a burnished finish, with a leather outsole. A Bostonian Comfort Footbed makes it feel just as good as it looks. Wear it with your favorite suit to any occasion that requires looking your best – or match it with denim and a blazer to stay off-duty sharp. The timeless classic has a place in any rotation.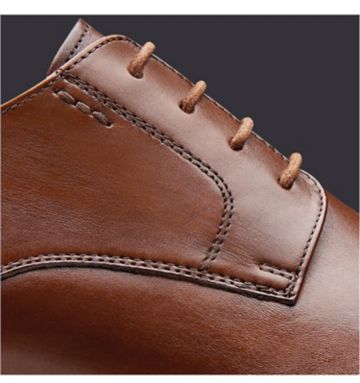 TIMELESS CLASSIC
Inspired by hallmark designs, the
Nantasket has a fresh and relevant look.
SHOP THE COLLECTION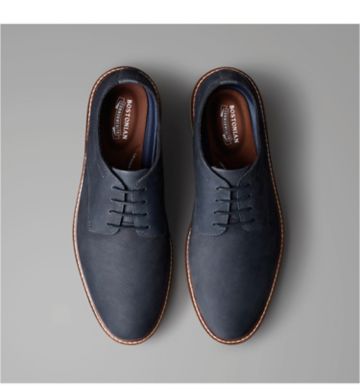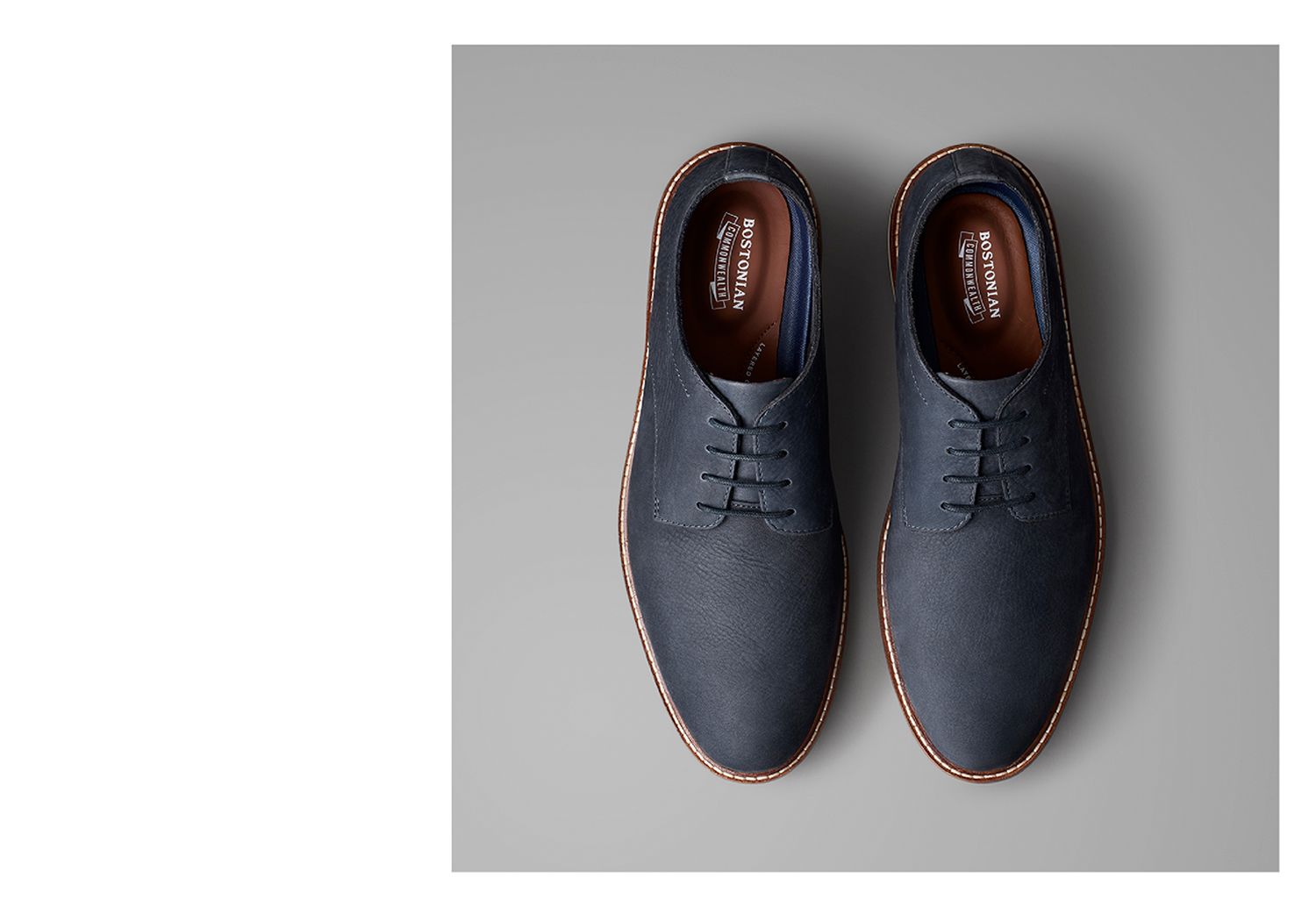 SHOP COLLECTION