Authentic dress shoes, reimagined for a modern world. Commonwealth bridges timeless style and the very best in comfort innovation. We're inspired by the classics, and the materials used to make them: beautiful leather uppers and considered constructions. Commonwealth brings them into the present, where travel matters more than ever and the line between formal and casual blurs.
SHOP COMMONWEALTH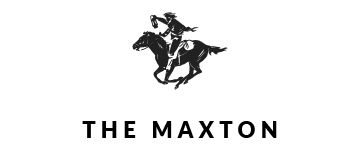 Meet your new every-occasion staple. The Maxton mixes classic design with modern comfort technology to create a style that goes from workweek to weekend in a snap. Its full grain leather upper and leather welt completes chinos and dresses up denim. A Bostonian Comfort Footbed delivers top-notch comfort that lasts from the start of your workday to the end of an evening out.
SHOP MAXTON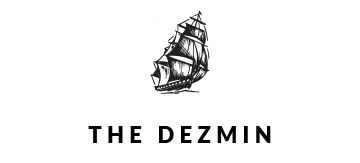 Our connected, on-the-go world requires a dress shoe that's every bit as packable as your travel essentials. The Dezmin retains the look of a classic dress shoe, but has a flexible lightweight construction that makes it an ace for business trips or weekend getaways. Its leather upper is unlined to make it collapsible, allowing it to easily fit into any piece of luggage.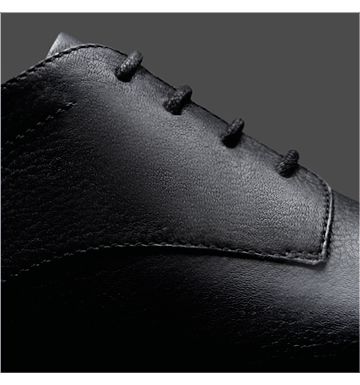 THREE TARGETED LAYERS
Unlined leather uppers make collapsible
shoe that fits easily into any bag.
SHOP DEZMIN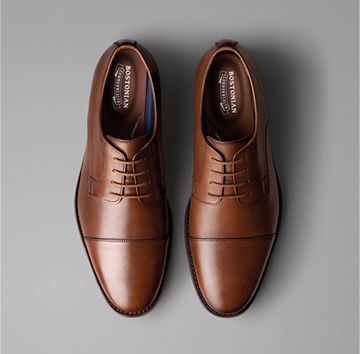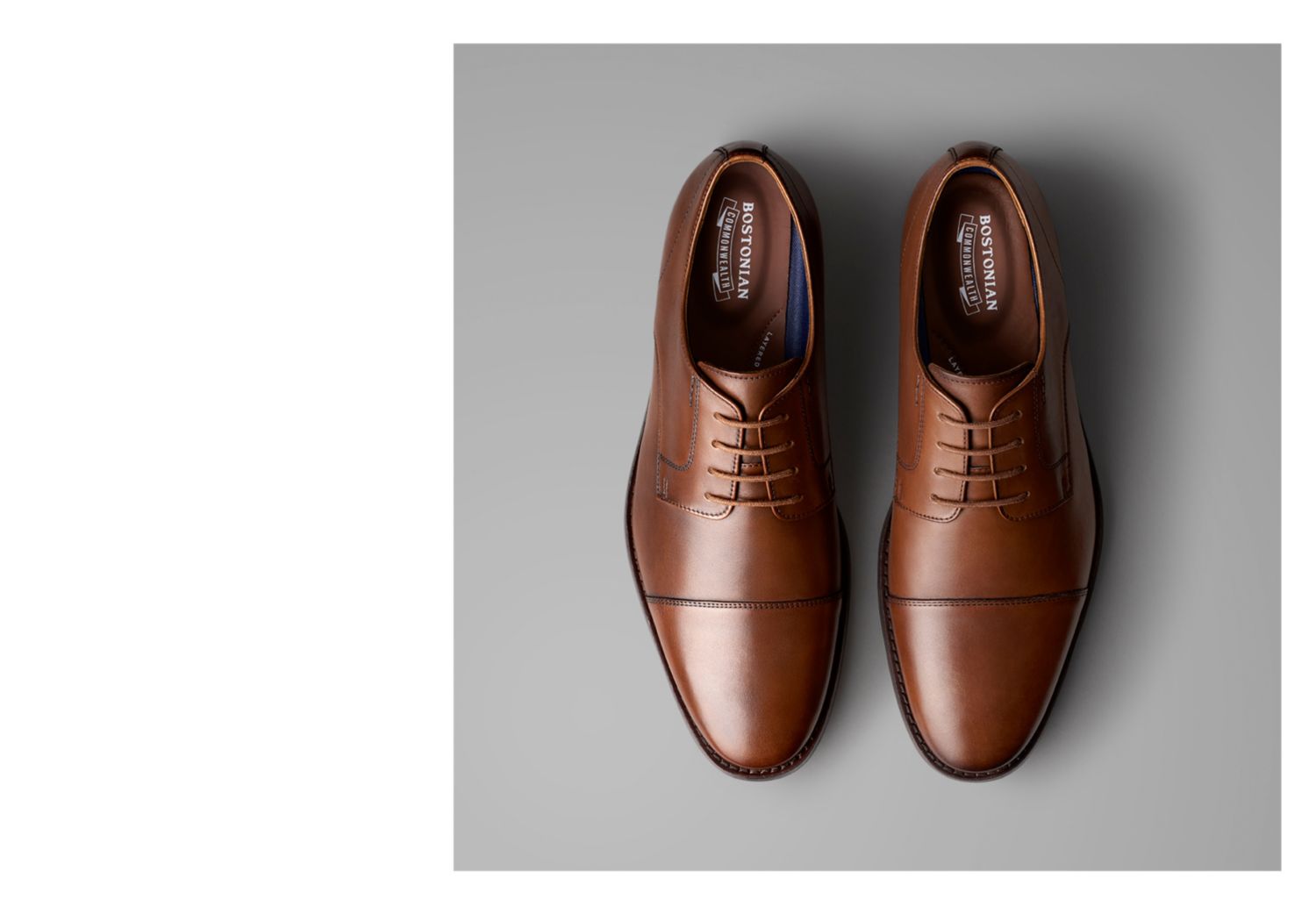 SHOP COLLECTION