Your browser is out of date and will not be compatible with our website.
Please download one of the following browsers to be able to easily view our website.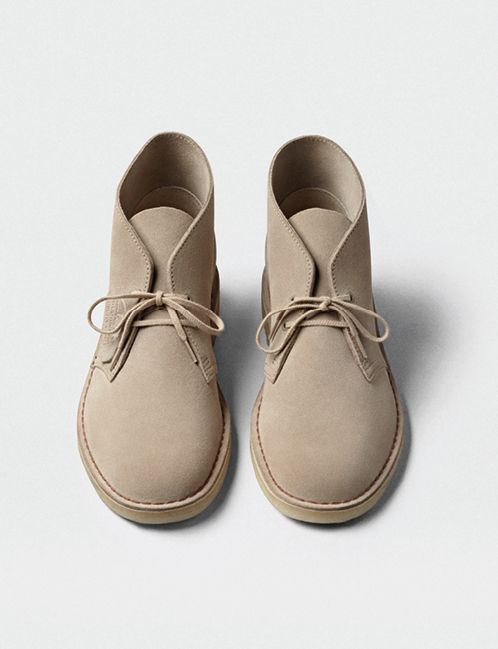 The
Desert
Boot
evolution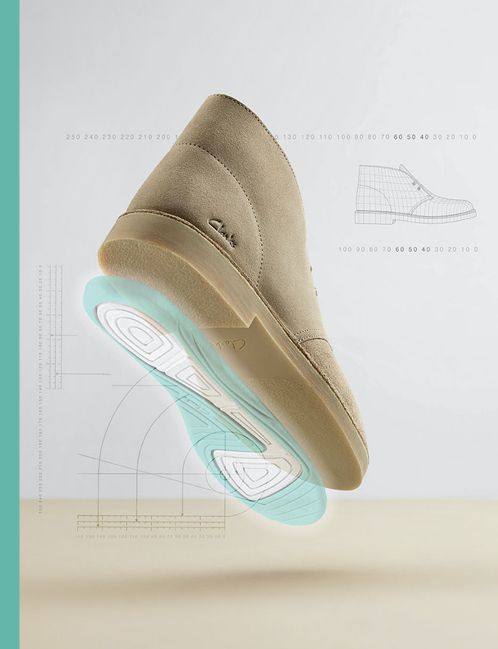 Then. Now. Always.
We are the creators of icons. In our pursuit of innovative comfort, we continue to push the boundaries of expert craft while staying true to our roots. As iconic today as it was in 1950, the ageless beauty of the Desert Boot continues to stand the test of time, imitated but never bettered. Inspired by the past with eyes on the future, the Desert Boot evolution welcomes two brand new executions designed for modern living. Trends come and go. Icons last forever.