Your browser is out of date and will not be compatible with our website.
Please download one of the following browsers to be able to easily view our website.

In My Shoes
With
Ava Welsing-Kitcher
Ever wish someone could wave a magic wand and tell you what you really need when it comes to all things beauty? Us too! Luckily, Ava Welsing-Kitcher does just that. Beauty columnist at style bible Wardrobe Icons, Ava brings her industry know-how to curate those go-to essentials and solve our nagging make-up and skincare dilemmas - making life that little bit easier for us all (thanks Ava!)
Passionate about empowering people to feel their best, Ava chats about what style means to her, the Clarks shoes she's got her eye on - and how, sometimes, beauty disasters can be the stuff of beauty dreams.
Tell us about yourself? What makes you tick?
Hi, I'm Ava, I'm a beauty journalist, an expert influencer, and a brand consultant. I guess one way to characterise me, quintessentially Ava, is so much of what I do in my daily life and in my work is just to help empower other people and make them feel good about themselves. I always want to be of service to people while also staying true to myself whether that be through cooking for people, educating them on building amazing skin care routines, helping people be more understanding of their mental health and the impact they have on other people's mental health. Just building and empowering, making life more beautiful and easy for everyone, including myself.
How did you get into beauty?
It's kind of it's always a funny story and people ask me because I didn't realise you could actually be a beauty journalist right up until I was about to graduate from university. I used to spend so much money on beauty magazines such as InStyle US, I loved their best beauty awards, and I don't know, it never clicked. I thought to work in a magazine you have to, you know, write about fashion, you had to write about travel, you had to write about lifestyle and that just seemed too overwhelming to me at the time. So it's amazing that I'm living my dream now. I skipped my graduation straight away and I went in intern for two weeks in Marie Claire in the 'beauty cupboard' which was amazing.


What question do you get asked most often?
I think the question I get asked the most often hands down is how I get my hair colour. It was kind of an accident years ago, I had a really bad bleach job from a salon that did not understand my hair type whatsoever. I walked out of there with like straw-coloured hair and it felt like straw as well. My hair would not go curly again after that; it was a disaster. But I thought, 'what would happen if I put like a deep blue or purple hair mask on top?' and it came out really nice like fawn. I call it like a Milky tea kind of colour, it's not blonde it's not brunette, it's just like honey and now it's my signature hair colour!
What is 'style' to you?
Style to me is, I mean it sounds like cliché, but it's just being authentically yourself. it's not letting what other people think dictate what you do and how you carry yourself how you move throughout the world. I think that if you're happy with yourself or at least you're trying to be on a journey to be happy with yourself, that will emanate from you from the inside out.
Do you have a big splurge?
Oh my God, so I'm a Virgo, so I'm not that much for crazy spending with my money. I have to like plot and plan everything. The splurge is probably my flat just, you know, making the decision to live on my own without house mates and I just love being on my own all day every day! I think it's worth saving the money that maybe I would have spent on designer stuff or a car, I could do with the car actually haha, but putting in that extra money that would have gone on something I'm not going to use very often into just making my living space work for me - it's my haven!
"Style to me is, I mean it sounds like cliché, but it's just being authentically yourself. it's not letting what other people think dictate what you do and how you carry yourself how you move throughout the world."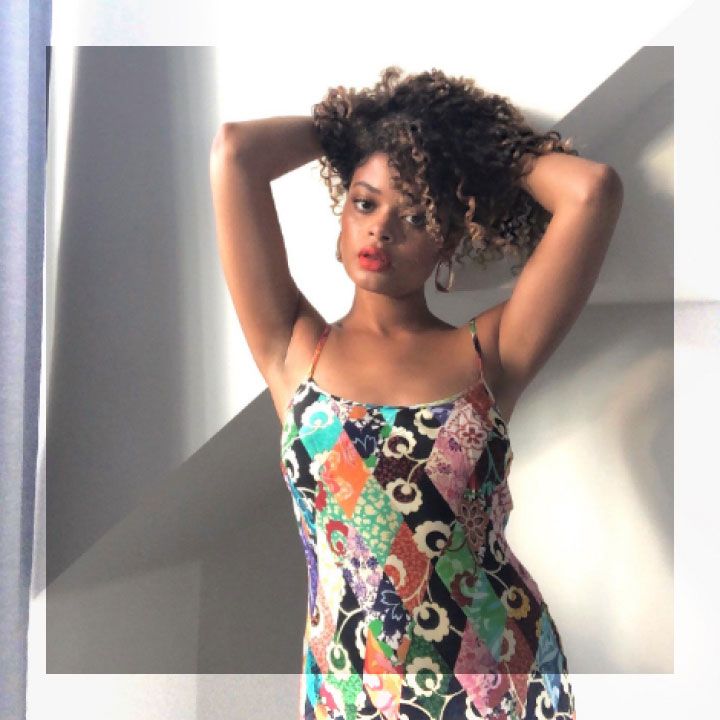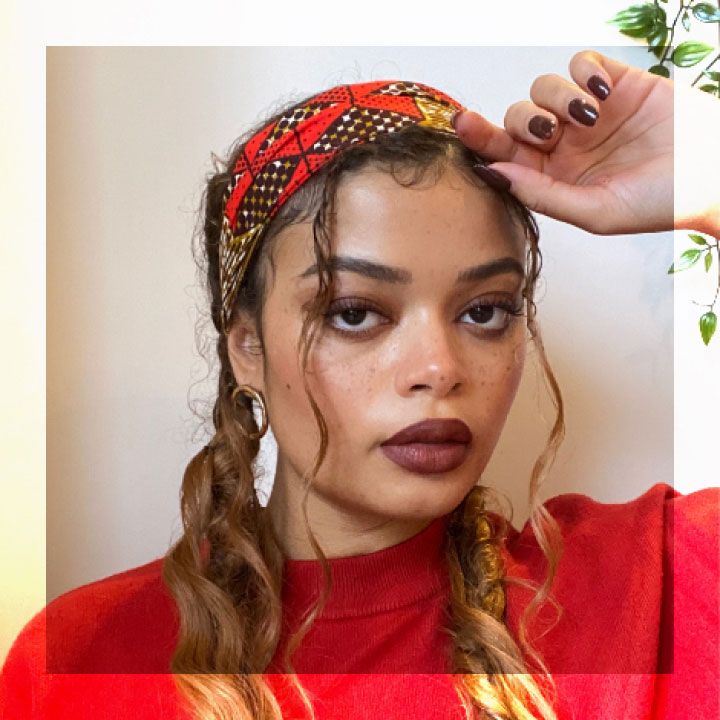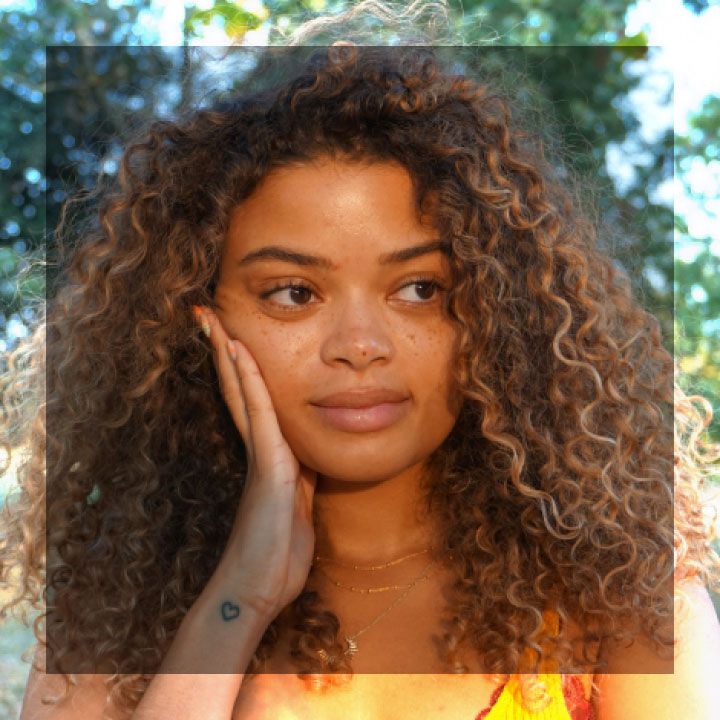 Header photography taken by Charisse Kenion