Your browser is out of date and will not be compatible with our website.
Please download one of the following browsers to be able to easily view our website.

In My Shoes

With

Nia Wyn

For vocal and storytelling powerhouse Nia Wyn, performance and style are two of her true callings - that also happen to make the perfect partnership. Channelling confidence in her masculine-meets-femme look on and off-stage, Nia's streetwear-inspired ensembles play with polo shirts, tracksuits - and not forgetting a good pair of sneakers…

We chat to Nia more about self-expression through music and fashion, who inspires her swagger-infused aesthetic, and explore some of her other loves, too (oh hi, adorable cats!).
Tell us about yourself? What makes you tick?
I'm a Welsh musician based in London, making what could be described as neo soul music. I have a passion for storytelling in my songwriting, and I'm constantly creating music like it's an itch I've got to scratch.
My other passions and outlets are spending time with loved ones, gaming, watching women's football and petting every cat I see, but especially my two cats Homer and Bobo. I am so excited to finally get back on stage and perform, as well as go to a few football games (just bought my Man Utd Women's season ticket!).
I put as much effort into thinking about which tracksuit to wear as I do when I pick a smart polo, pants and loafers.
What does 'style' mean to you?
Style has always been an important form of expression for me - it's not just how you dress, it's how you carry yourself in the world, influenced by the music you listen to, your passions and mood and inherently linked to gender and sexuality. I want to feel beautiful and handsome at the same time when I get dressed.

How has your personal style changed over the years?
It's definitely evolved in the past 3 years or so - before, I used to dress a bit more feminine, wearing women's vintage clothing and brogues. Since then, I pretty much exclusively wear men's clothes and feel finally confident and comfortable navigating the world as someone who wears masculine clothing with an undercut when my hair is up, but also presents as quite femme in terms of the make-up I put on.
I'm quite an obsessive and perfectionist so I often have to plan ahead what I wear, but it tends to revolve around polos (sometimes vintage, sometimes not), dagger collar shirts, loafers and brogues, white socks, a tracksuit - and of course, let's not forget a good pair of sneakers.
How important is style when it comes to your live shows and videos?
So important. If I'm looking good, I'm going to feel confident performing. For videos, I have to consider the mood of the song and style of the video, what style will fit best with that. In terms of live shows, I want something comfortable of course because it can get quite sweaty on stage and I want to be mobile, but I also want to look dapper on stage. My style of fashion has always been connected to the type of music I make and play - it's got to be a happy marriage!
Do you have any style inspirations? If so, who and why?
I've got quite a few, but off the top of my head I'd say Paul Weller for obvious reasons. That's effortless style and swagger right there through the years.
I would also say Little Simz - I admire her on so many levels but some of the suits she's pulled out during her upcoming album campaign are proper smart. I'd also mention Ayishat Akanbi, who of course specialises in styling musicians in music videos and more. That would be a dream collaboration for me.
"Style is how you carry yourself in the world, influenced by the music you listen to, your passions and mood and it's inherently linked to gender and sexuality. I want to feel beautiful and handsome at the same time when I get dressed."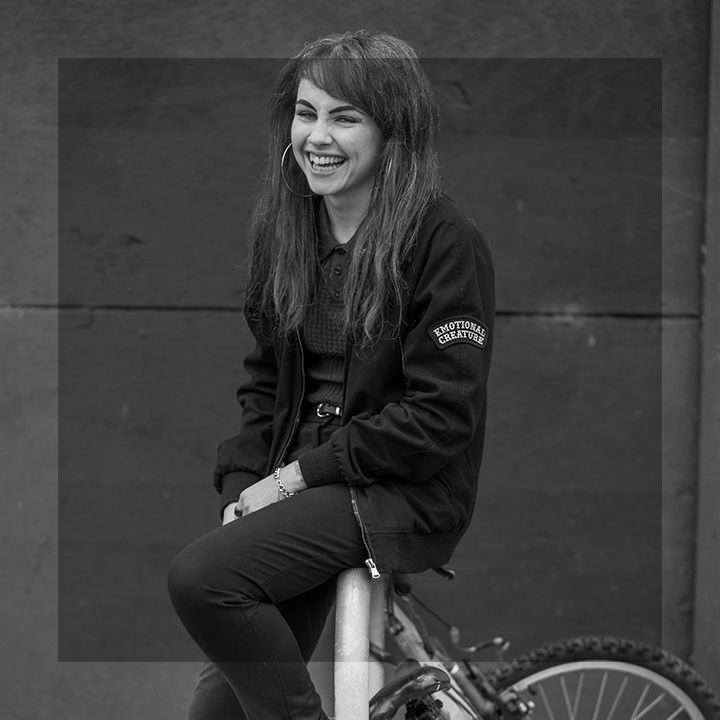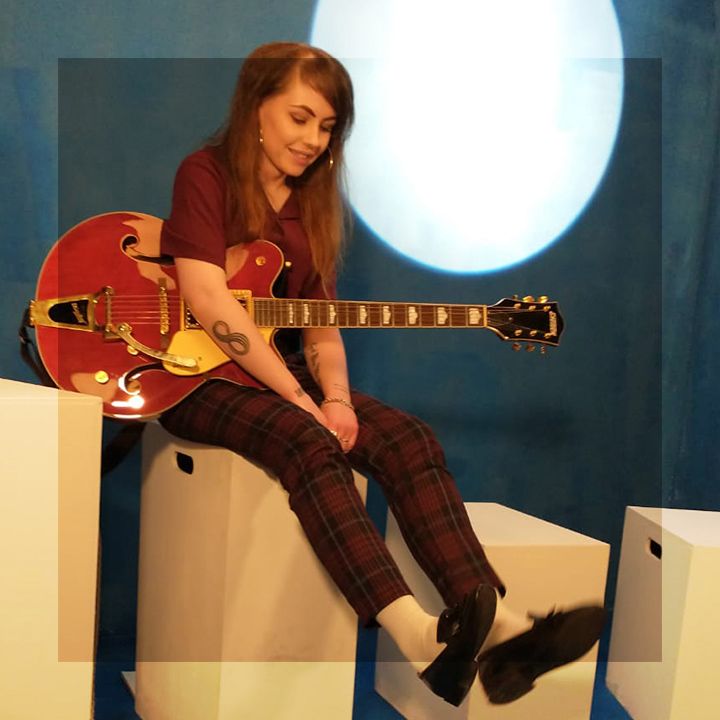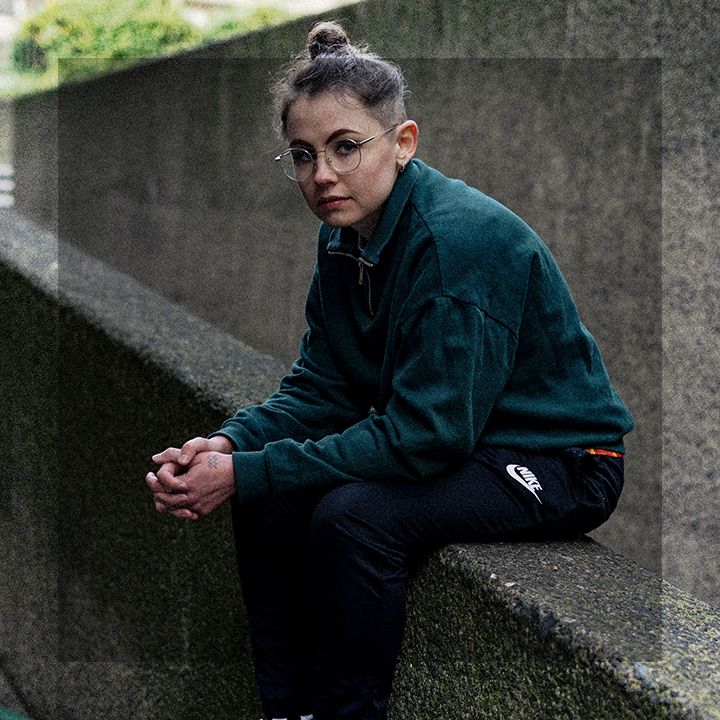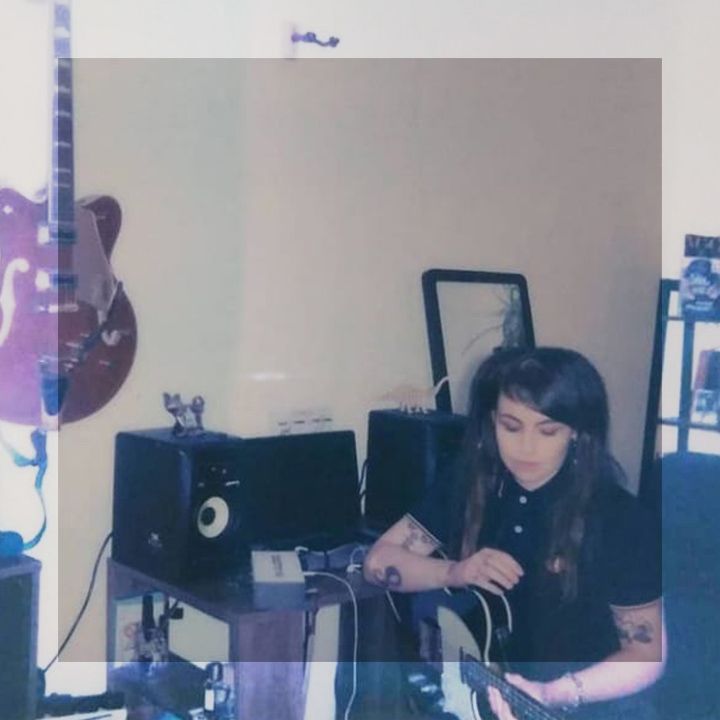 Nia's new single with Shuko and Lee Fields "Nothing's Gonnna Change" is out now