Your browser is out of date and will not be compatible with our website.
Please download one of the following browsers to be able to easily view our website.

In My Shoes

With

Sherwyn

Authenticity and experimentation are at the core of producer Sherwyn's creative philosophy - and the rising Nashville-raised artist takes the same fresh approach when it comes to all things style.

To celebrate the release of his new single Thought Of It, we chatted to Sherwyn about how style shapes his life and music - from his retro and global fashion inspirations to how clothes set the stage to make his performances shine.
Tell us about yourself… what makes you tick?
I'm a first generation American who loves all types of music. I love being someone who is open to all forms of artistic creativity, any type of food, any type of style. What makes me tick is being my shameless self in any situation I'm thrown into.
What does 'style' mean to you?
Style to me is expressing yourself without distraction. You don't have to have nice clothes to be stylish - it can be how you hold yourself, how you communicate, or how you treat yourself and others.

How has your personal style changed over the years?
I used to really love my graphic tees and my wild sneakers and things like that but as I've gotten older my style has become more refined in the things I'm comfortable in. I love my minimal sweaters, t-shirts, shoes but still not afraid to pop out in something that will turn heads. It's an everyday thing on how I am feeling.
How important is style when it comes to your live shows and videos?
It's very important to express your style in videos and shows. It's the first thing people will look at before you say that first word or that first chord or the beat starts. In ways it can set the tone for what's to come, or it can leave a blank palette for you to use your performance to speak. There's no right or wrong just YOU, and that's what I like to convey in my videos.
Do you have any style inspirations? If so, who and why?
I get style inspiration from so many things. Could be a colourway I see on a flyer, or the way my pops used to dress when he lived in Barbados and London, or even seeing the way people get their fits off in New York and Los Angeles in the 70s to the present. I like being inspired by people that dress for themselves which then speaks to everyone else that's looking from the outside. Skateboard culture to tennis culture, there is something I will like from everything.
"Style is the first thing people will look at before you say that first word or that first chord or the beat starts. It can set the tone for what's to come, or it can leave a blank palette for you to use your performance to speak. There's no right or wrong, just YOU."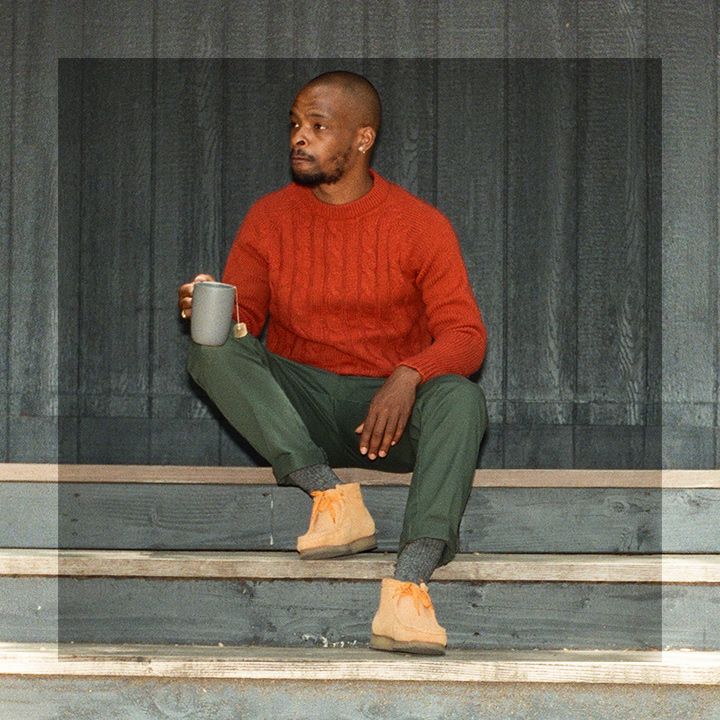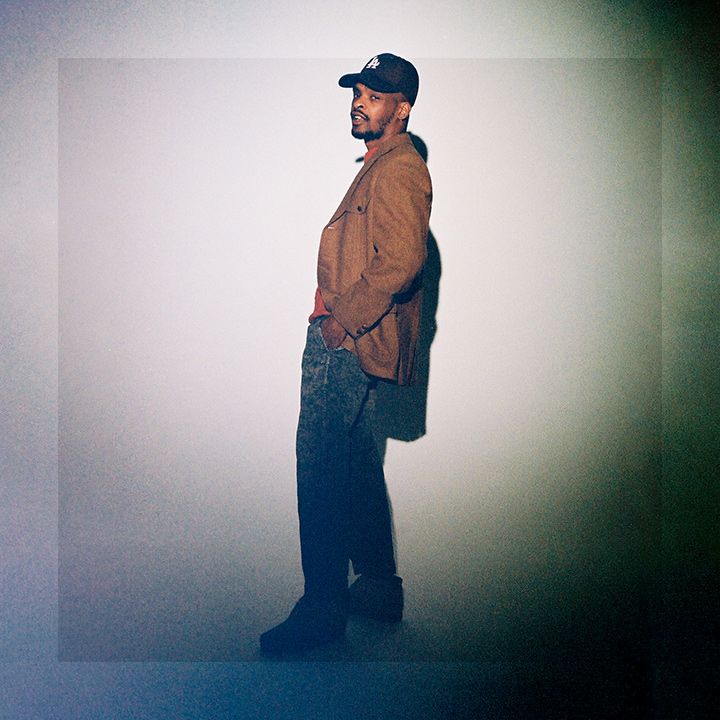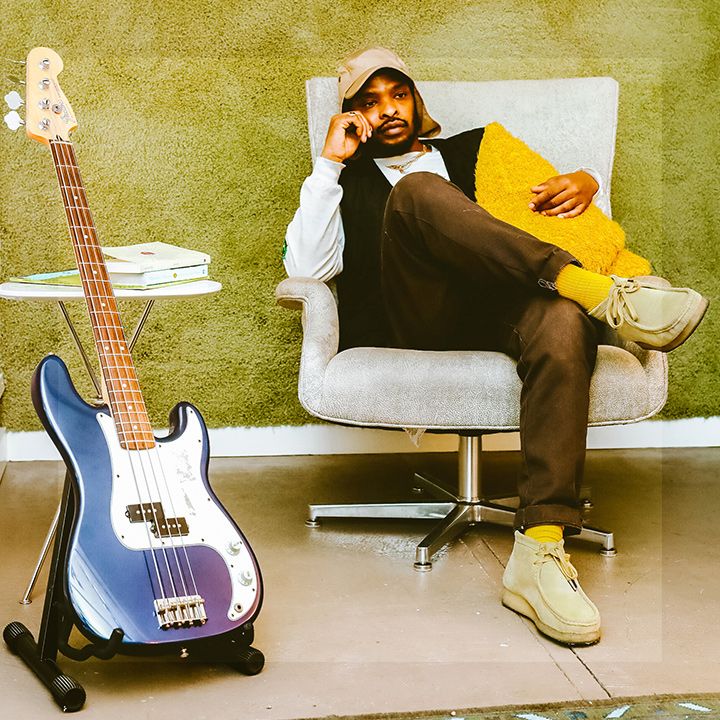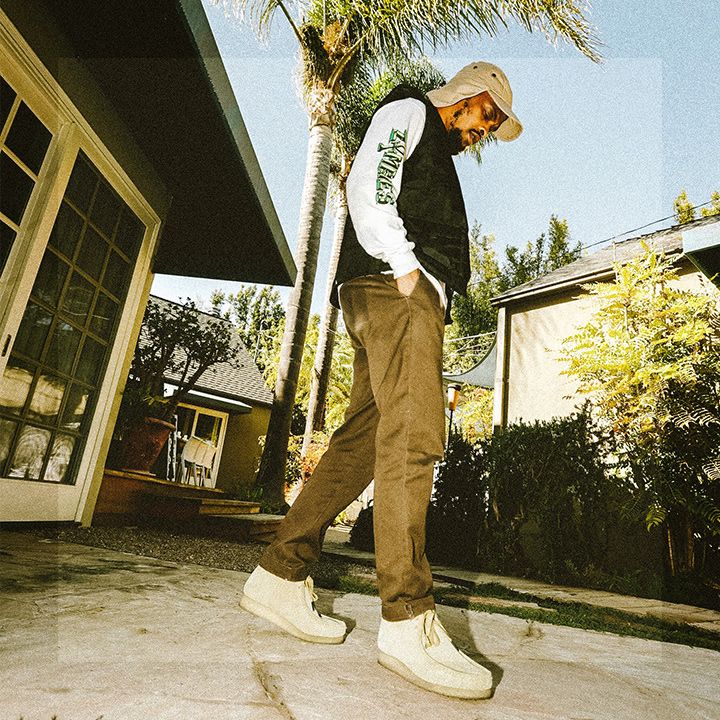 Sherwyn's latest single, Thought Of It is out now
Photography @outherevisuals