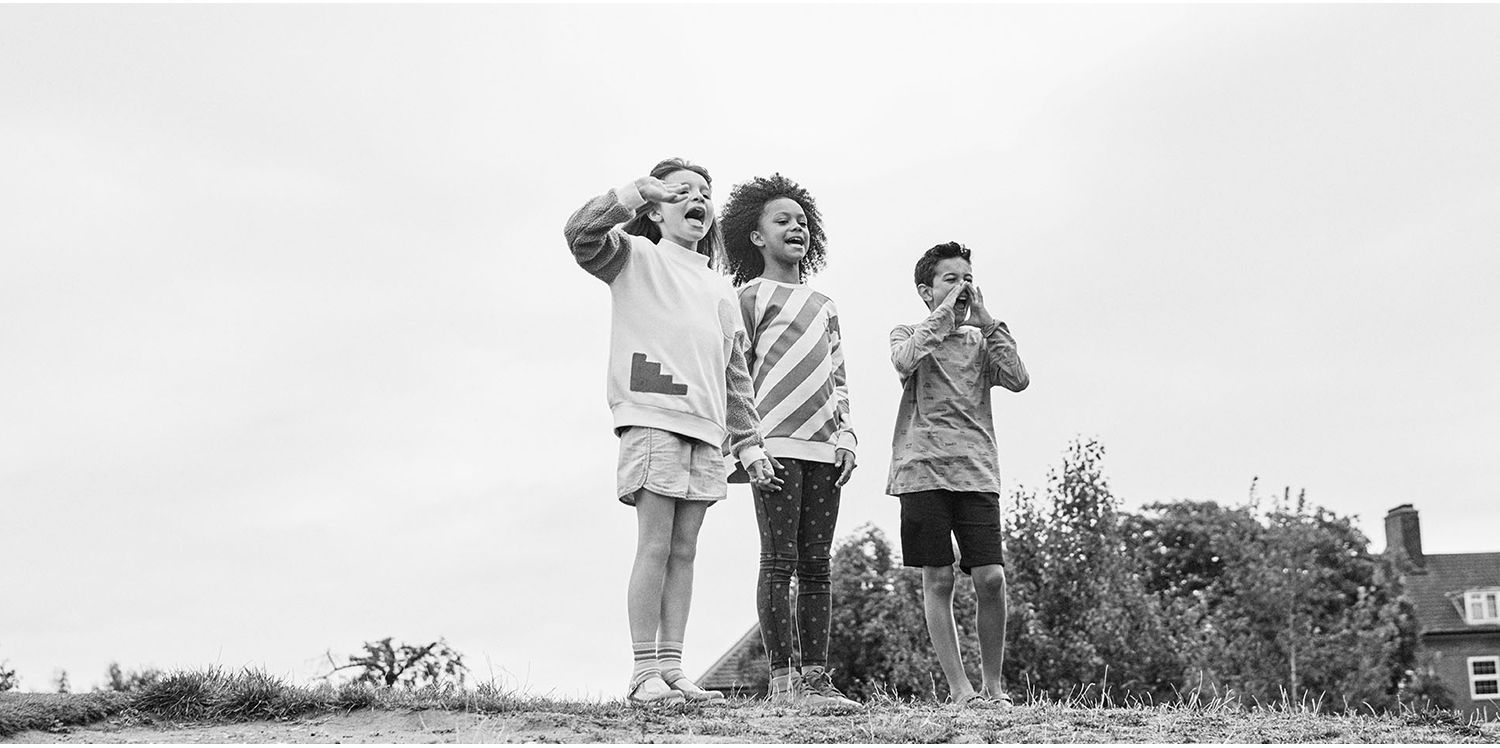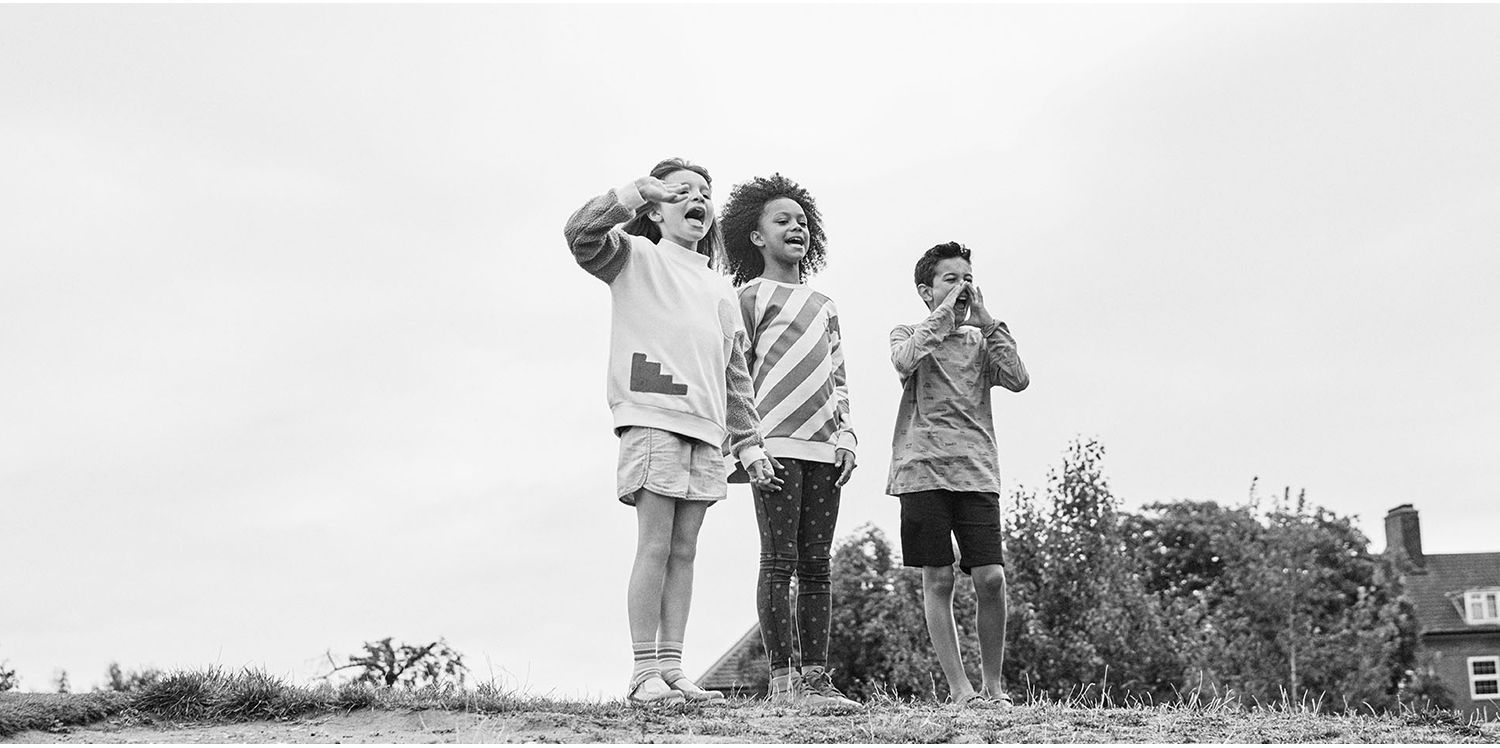 New For Spring
#freetobeme
Friends the family that kids get to choose. They laugh together. Dream together. Grow together. Every moment a celebration of their individuality. Kindred spirits who provide one another with the freedom to be nothing more than themselves.
Be real. Be true. Be you.
FREE. TO BE ME.
Introducing our Spring Summer Kids Collection, beautifully crafted to liberate movement through comfort. Empowering kids to be their true selves. Confidently. Together.

"
I can be myself and I don't have to be like someone else"