Your browser is out of date and will not be compatible with our website.
Please download one of the following browsers to be able to easily view our website.
Clarks X Girl Rising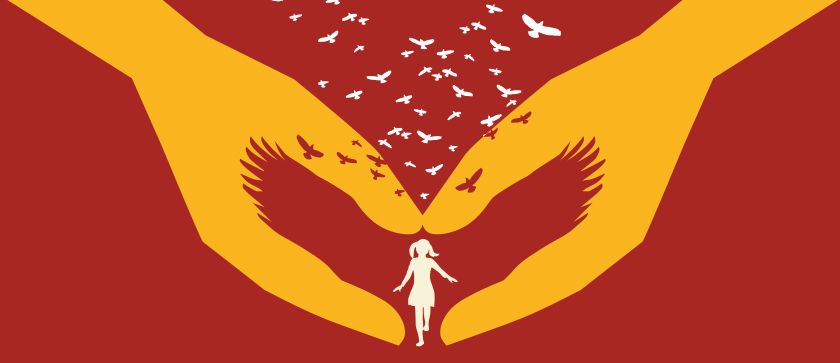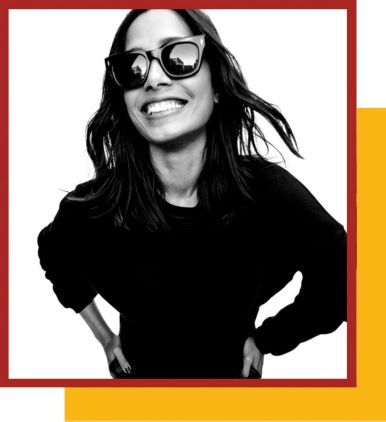 Clarks |
Girl Rising
Creating a brighter future for girls around the world
As part of our collaboration with actress and humanitarian Freida Pinto, we've joined forces with Girl Rising, a charity working to change the way the world values girls and invests in their potential. Girl Rising is dedicated to this cause because giving girls access to education and opportunity is a proven catalyst to a healthier, more prosperous, and more sustainable world for us all.
There are millions of girls around the world who are kept out of school, married as children, abused, trafficked and discriminated against. Simply because they are girls.
Through mass media campaigns and community-led partnerships, Girl Rising uses storytelling to inspire girls to see beyond their borders, understand their rights, and create a different future that brings people together in a shared mission to create transformational change in the way girls are valued.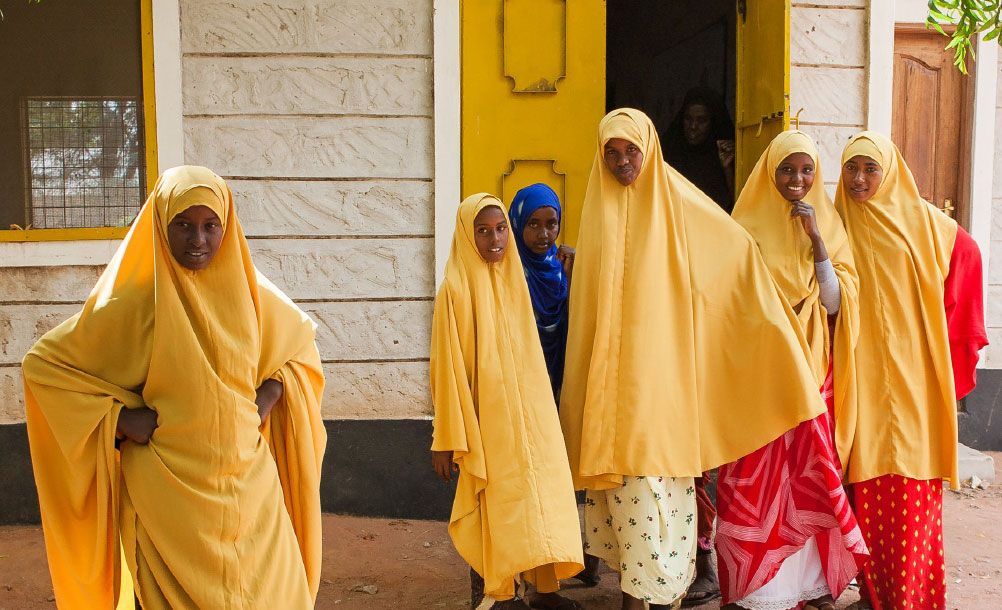 Girl Rising helps the girls they work with develop agency and confidence in their own voice, so they stand up for themselves and challenge harmful social norms globally.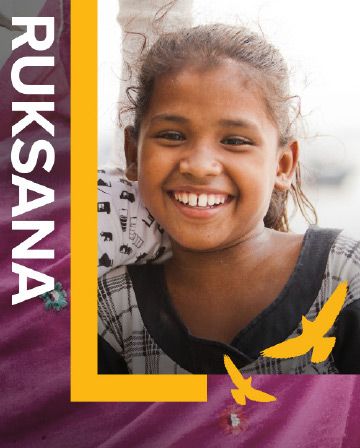 Ruksana
Despite India being one of the world's fastest growing economies, it remains one of the most challenging countries to be a girl or woman, ranking 127 out of 160 on the gender inequality index. Ruksana's family moved from the countryside to the streets of Kolkata solely to ensure their daughters could go to school. Ruksana is currently in the 10th grade, and over the last year, she has especially enjoyed playing soccer as part of an after school program in her neighborhood.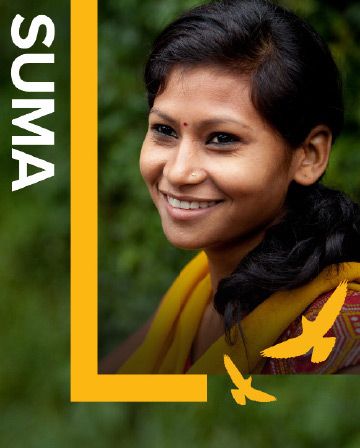 Suma
Though her brothers attended school in Nepal, Suma was forced into bonded labour at the age of six, a practice known as Kamlari. Suma today is a passionate advocate for the rights of girls and is currently studying to be a teacher.
Along with other former Kamlari girls, Suma works to rescue girls in illegal bondage and also advocates for girls' rights and education in Nepal. Suma also loves to write music and sing.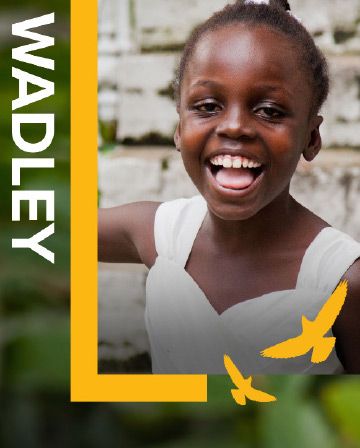 Wadley
Wadley was just seven years old when Haiti's catastrophic earthquake destroyed her home and school. Though she was turned away from the tent camp school every day due to lack of resources, she never lost her spirit or thirst to learn, going on to love math and science, and to become one of the top students in her class in Port-au-Prince. One day she hopes to eventually realise her dream of becoming a doctor.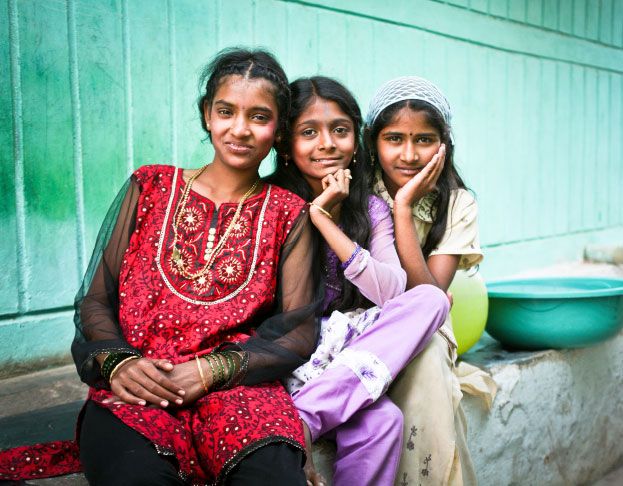 Girl Rising tells
stories to
ignite change.
When girls are valued and educated they grow up into women whose families thrive. Communities, nations and the world are healthier, safer and more prosperous.