Your browser is out of date and will not be compatible with our website.
Please download one of the following browsers to be able to easily view our website.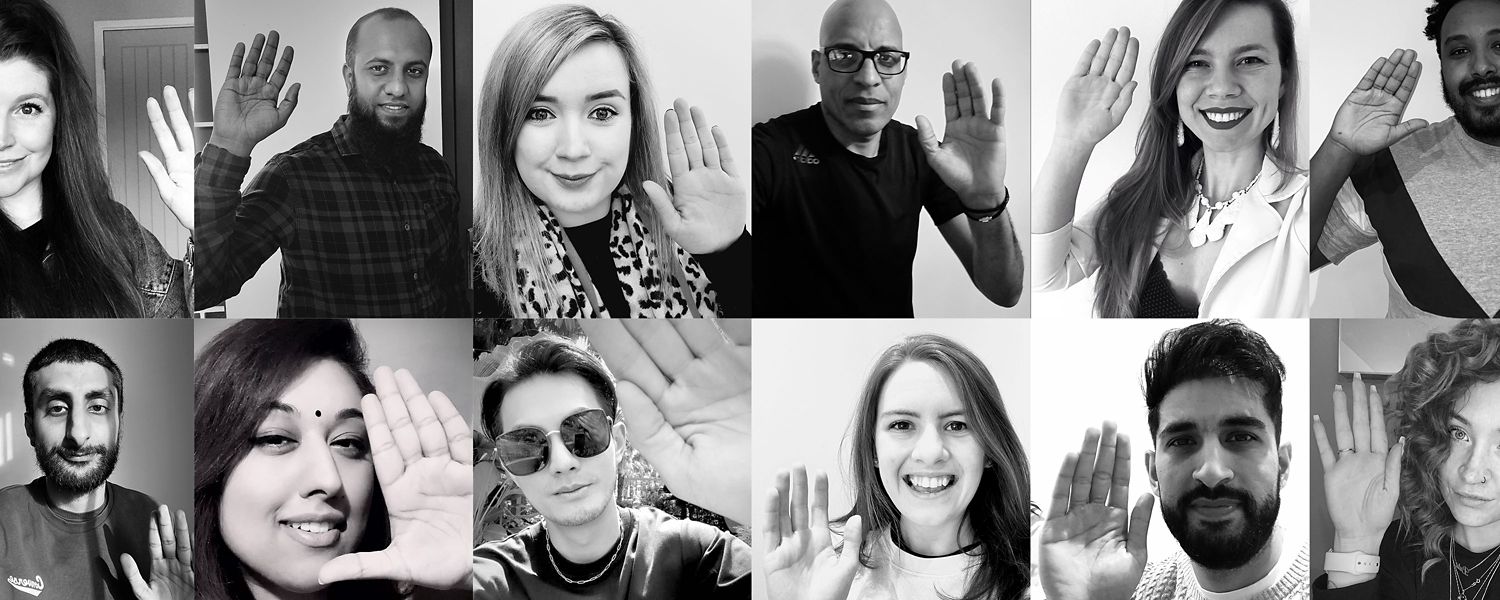 #chooseto
challenge
Then. Now. Always.
We are a global lifestyle brand. People - not gender - define us, and from our employees to our products, inclusivity is at our core. We strive for equality in everything we do. However, there is still more to do.
We believe a challenged world is an alert world, which is why we're showing our support for International Women's Day and celebrating the inspiring women at Clarks, raising our hands high in support of #ChooseToChallenge.
Tara McRae - Chief Marketing Officer, Greater Boston USA
"I choose to challenge for my children, so they can grow up in a world where diversity, inclusion, equality, and acceptance is normalised."
Annabelle Lin - Regional Marketing Manager, SEA & ANZ
"For me, International Women's Day is a celebration of women's strength and courage."
Amanda Sterling - SSM (Sales and Service Manager) at Coventry
"How I choose to challenge now and in the future is to call out any injustice and inequality for women, especially black women."
Anne Pope Santhanamy - Store Manager at Bedford Interchange
"We need to push the boundaries as those before us have done so we can do the same for our future generations."
Amrit Kaur Lall - SSM (Sales and Service Manager) at Ilford
"In my Sikh faith, Guru Nanak Dev Ji taught me that if there's anything above a woman, it is god. This is embedded in my mind and soul and has made me the woman I am today."
Dawn Porto - SVP Global Wholesale Product, Greater Boston USA
"It's a day to celebrate - to celebrate women's achievements around the world - a day to raise awareness for women's equality and a day to focus on women in general."
Rashida Wellington - Store Manager at Ilford
"I choose to challenge by ensuring my children do not feel the need to conform to societies standards. They're encouraged to be the best version of themselves and believe their abilities are limitless."
Lisa Ly - Sustainability Manager, UK
"It's about embracing equality, and it's definitely about how we are supporting girls who are becoming women and how we are here to help create change for a better future."
Lily Marsden - SSM (Sales and Service Manager) at Birmingham Bullring
"International Women's Day, for me, is all about bringing different kinds of women together from all different walks of life regardless of race, age, gender identity, and sexuality."