Your browser is out of date and will not be compatible with our website.
Please download one of the following browsers to be able to easily view our website.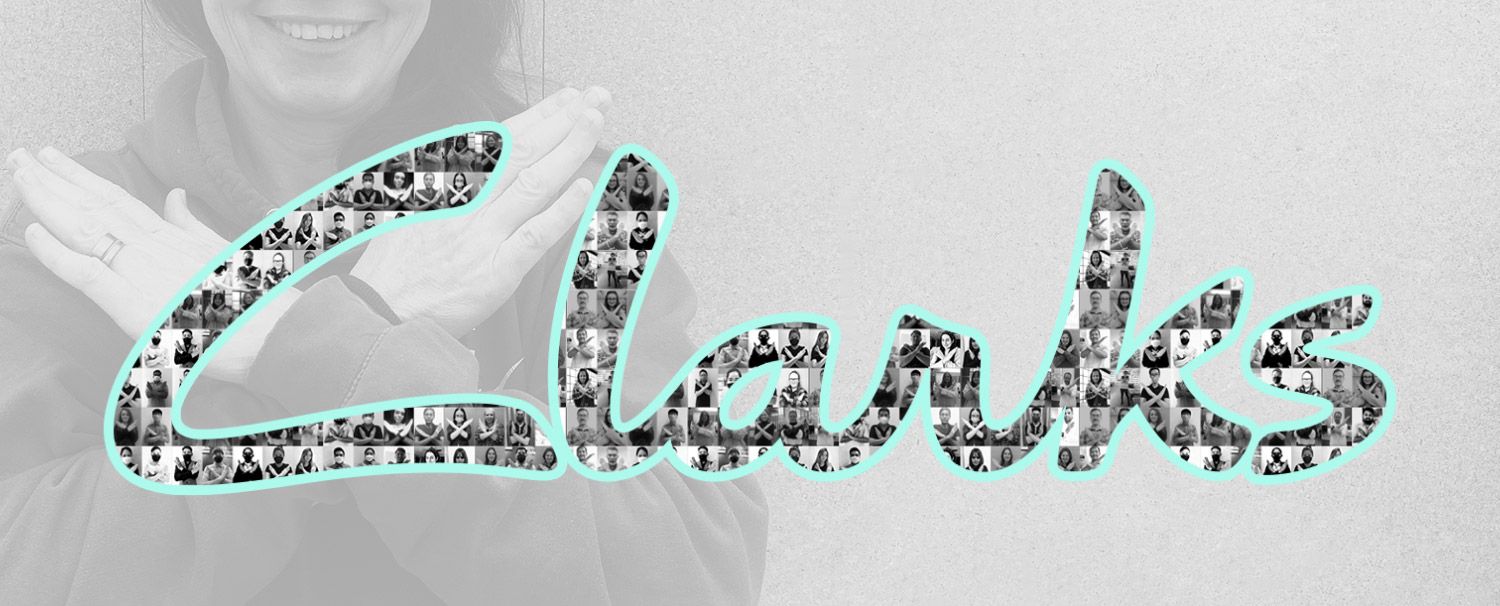 #breakthebias

a fairer future for all.
We have a voice. As a brand loved the world over, we're in a position to speak up and speak out. To cross our arms in a show of solidarity and to champion everyone in whatever they choose to do. Regardless of gender, appearance, or identity.
That's why this Women's History Month - and every day - we're helping to #BreakTheBias, supporting, celebrating, and elevating women who have worked tirelessly to break down stereotypes and barriers, paving the way for a more inclusive, diverse, and equal world. Our aim? To acknowledge, highlight and ultimately beat the biases that still exist today, and to actively inspire, educate and empower women everywhere to follow their dreams.
Christina Ling (Senior manager, media pr and social, China)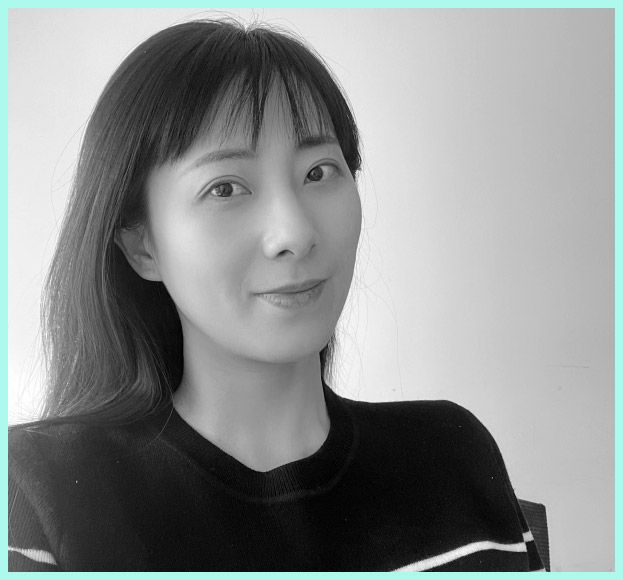 "If you want something you must fight for it. Always stay eager and curious to learn, and to receiving constructive feedback."
Adriana Fudala (Head of regional marketing, Americas)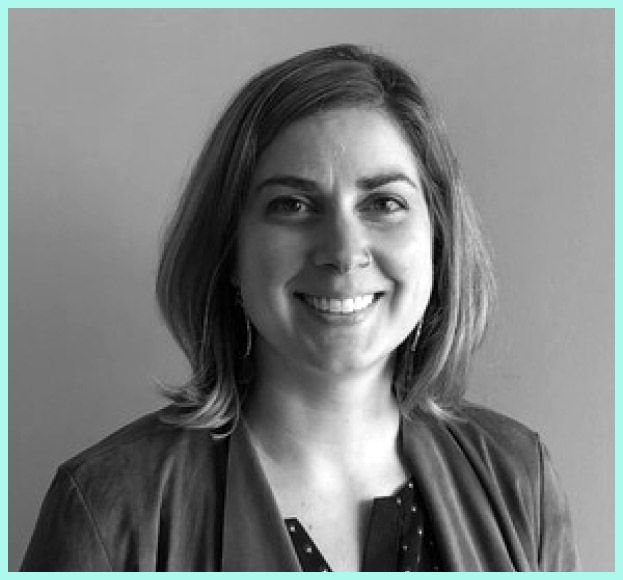 "I've faced bias in my career - I remained really focused on my goals and the value I know I can bring. I've earned others' respect through my strong work ethic."
Julie Johnson (Vice president, merchandising)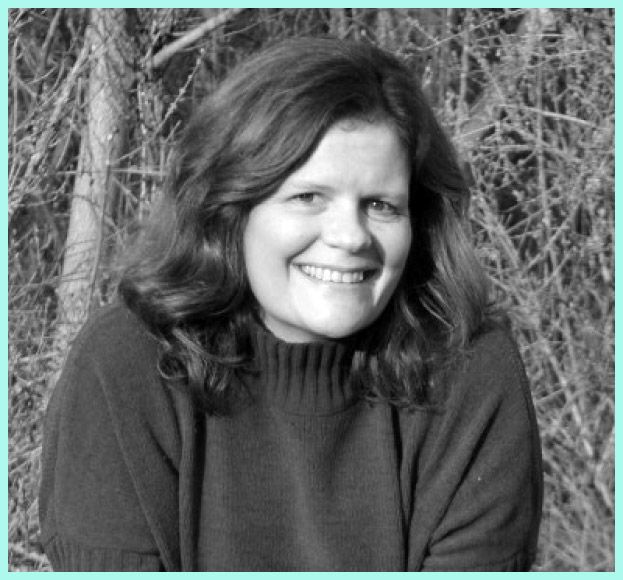 "My advice to women starting out would be to believe in yourself and have confidence. Share your voice. There's nothing more rewarding than being part of the conversation."
Rosie McKissock (Business Manager, Kids)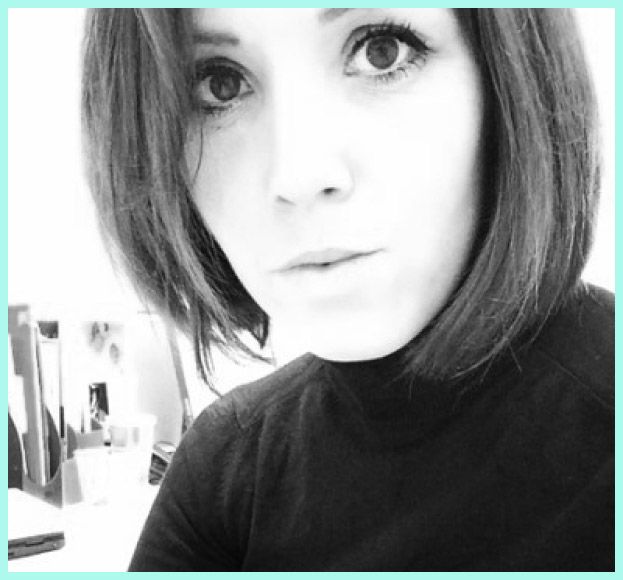 "There are some amazing female colleagues around you, we should all be celebrating each other's successes. Success is not finite, there's more than enough to go around and the best way to achieve that is by all cheering each other on."