Your browser is out of date and will not be compatible with our website.
Please download one of the following browsers to be able to easily view our website.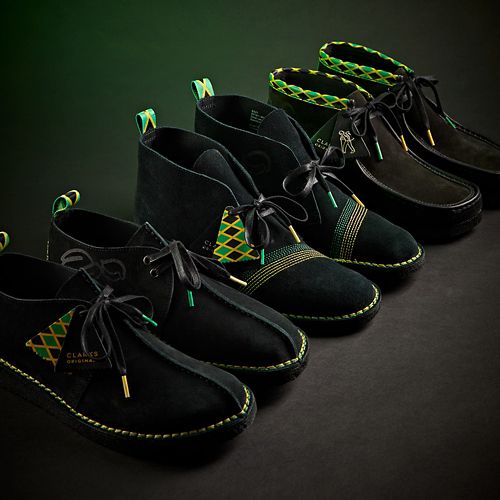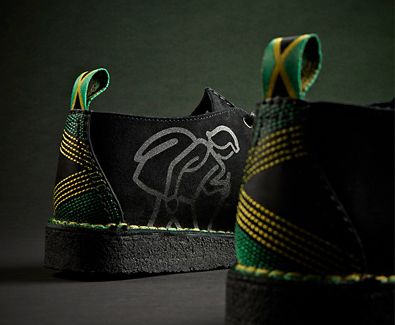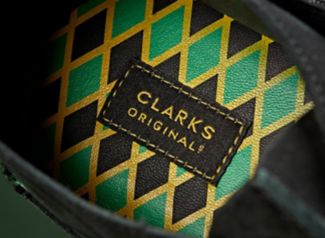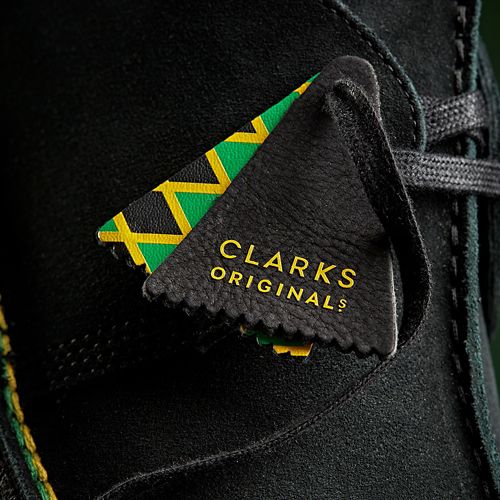 A Collection Inspired by Jamaica
Since they first hit the streets of Kingston, our profiles have occupied a special place in Jamaican culture.
To celebrate this truly original connection, we are re-releasing the previously sold-out Clarks and Jamaica collection.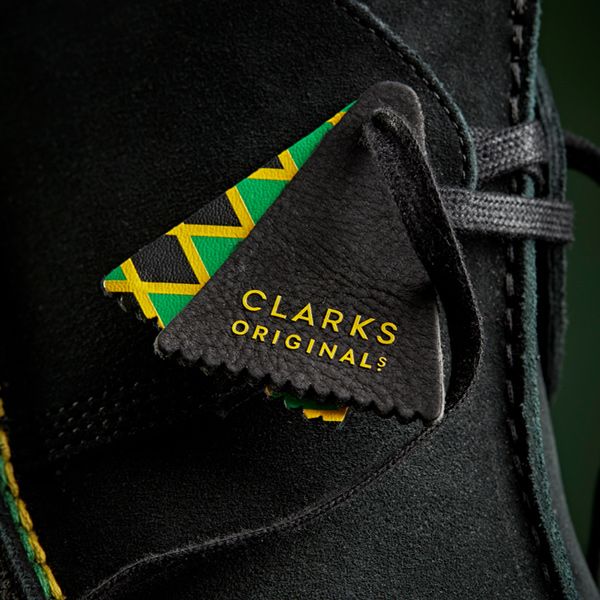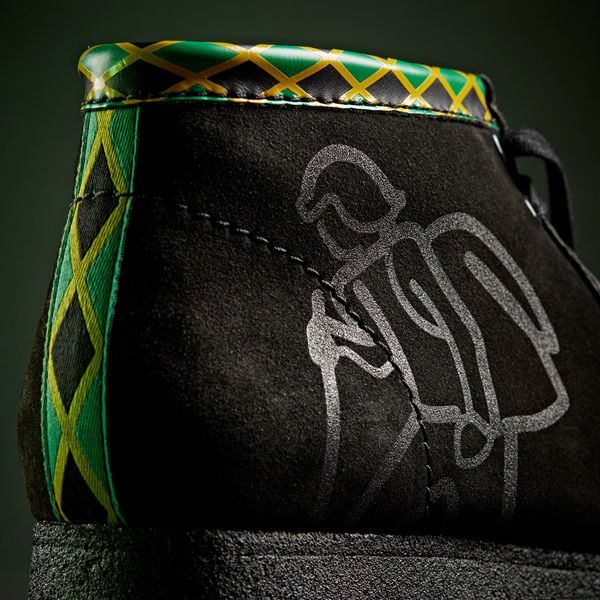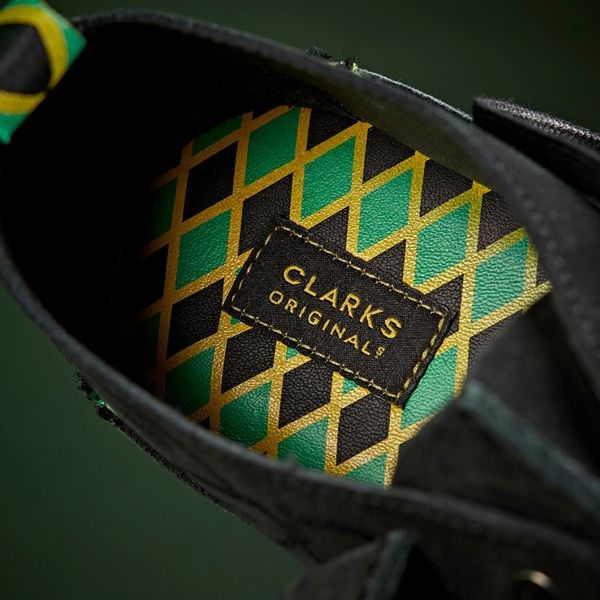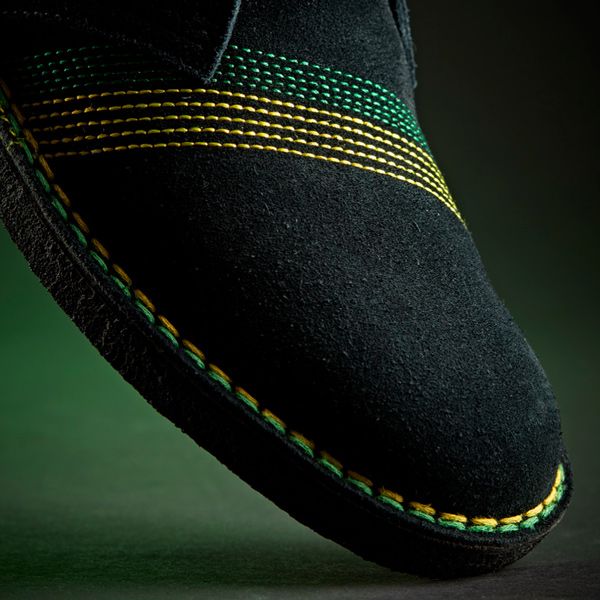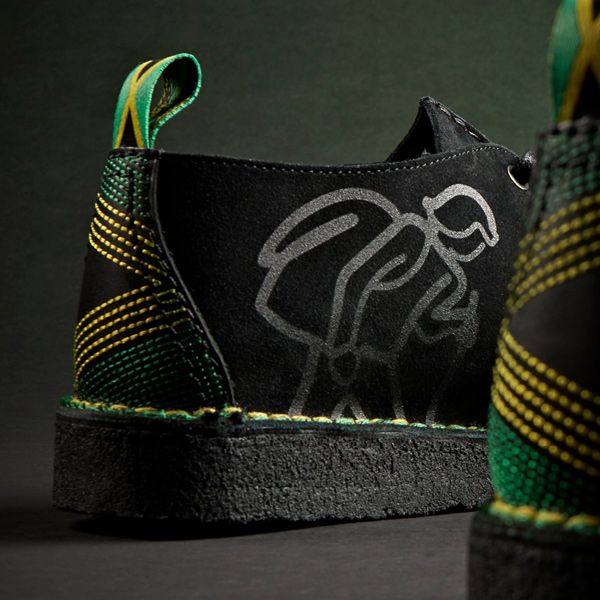 We're proud to have been part of island life for almost 60 years now. That's why we've reworked three of our most iconic styles. Packed with exclusive new materials, patterns and colourways, they pay tribute to the individuality Jamaica is so famous for.
For an in-depth look into the relationship between Clarks and their place in Jamaican culture, check out the 'Clarks in Jamaica' book by Al Fingers which documents the arrival of our shoes in the West Indies more than 100 years ago, through to the adoption of the Desert Boot as the rude boy and Rasta shoe of choice in the 1960s, and the filtering of this popularity into reggae and dancehall song lyrics.