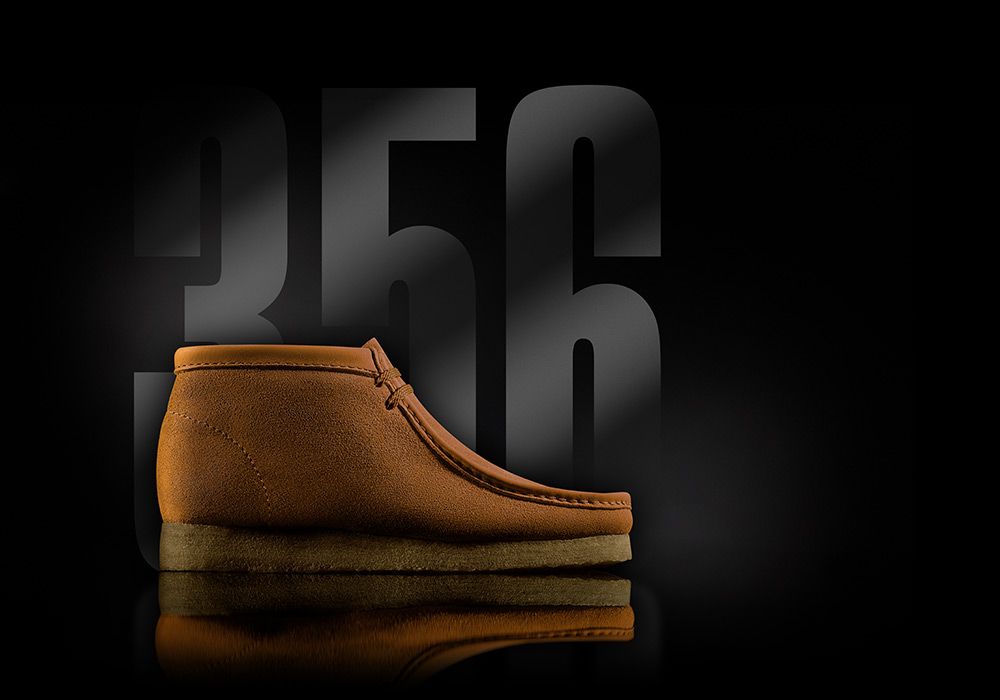 Handmade in Italy, this icon is a Limited Edition. As unique as its design, only 356 pairs have been made in each of the four exclusive color ways. Every pair is hand numbered making them truly individual.
This collection has been crafted from Janus Butt suede from British tannery Charles F. Stead, one of the world's softest suedes. The sock is lined with premium super soft leather, and our signature crepe sole has been upgraded into antique amber.
Authentic. Iconic. Individual.