Your browser is out of date and will not be compatible with our website.
Please download one of the following browsers to be able to easily view our website.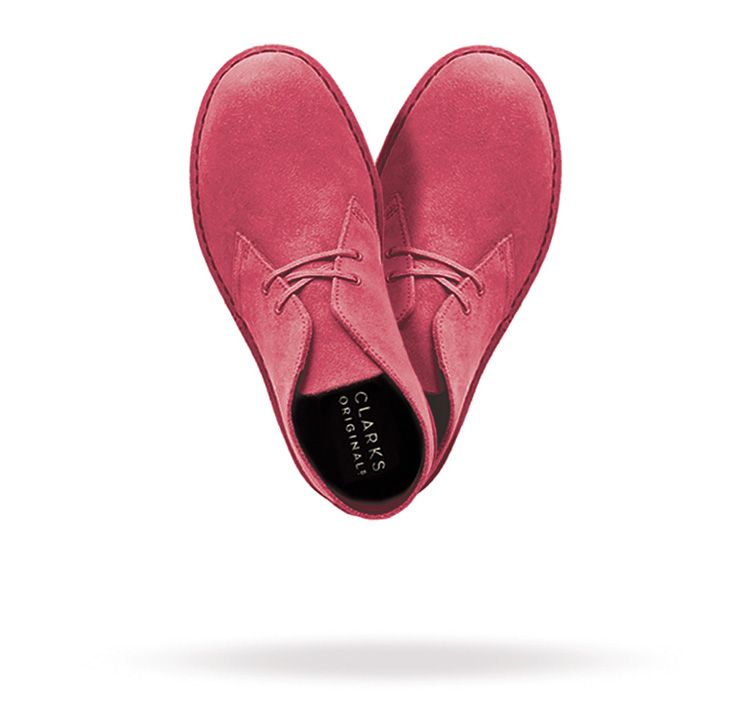 Supporting Three Impactful Organizations
Charitable organizations around the world are providing extensive support to people impacted by the coronavirus. As a demonstration of our support for efforts to protect impacted children and families and provide personal protective equipment in our local communities, we are pleased to be supporting three organizations in the US, UK and Asia Pacific. These charitable donations are taken directly from funds raised through the required charge of 5 pence per plastic bag provided to consumers in the UK.

In the US we are donating to Direct Relief, a charity dedicated to improving the health and lives of people impacted by emergencies.
Our donation will support Direct Relief in delivering protective masks, gloves, isolation gowns and other protective gear to healthcare organizations across the country responding to the coronavirus.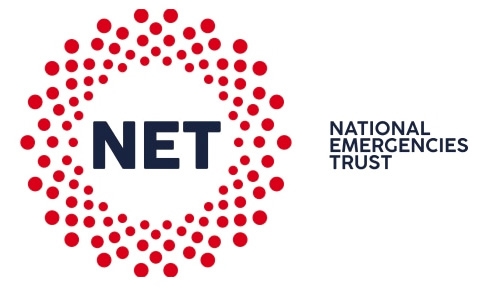 In the UK we are supporting the National Emergencies Trust (NET), an organization facilitated by the British Red Cross that raises funds for organisations that provide vital support to people quickly.
The NET's areas of focus include providing food to people in greatest need, protecting vulnerable children while schools are closed and helping to promote mental wellbeing.

In Asia, we are contributing to Unicef's East Asia Pacific Region's prevention efforts and support for children and families.
In addition to providing protective equipment and many resources, UNICEF launched handwashing campaigns for young people and provided guidance for frontline health workers on the detection of children impacted by the coronavirus.
To all who are helping others during this trying time: you inspire us and we hold you in our hearts.
Giorgio
Giorgio Presca
Chief Executive Officer, Clarks