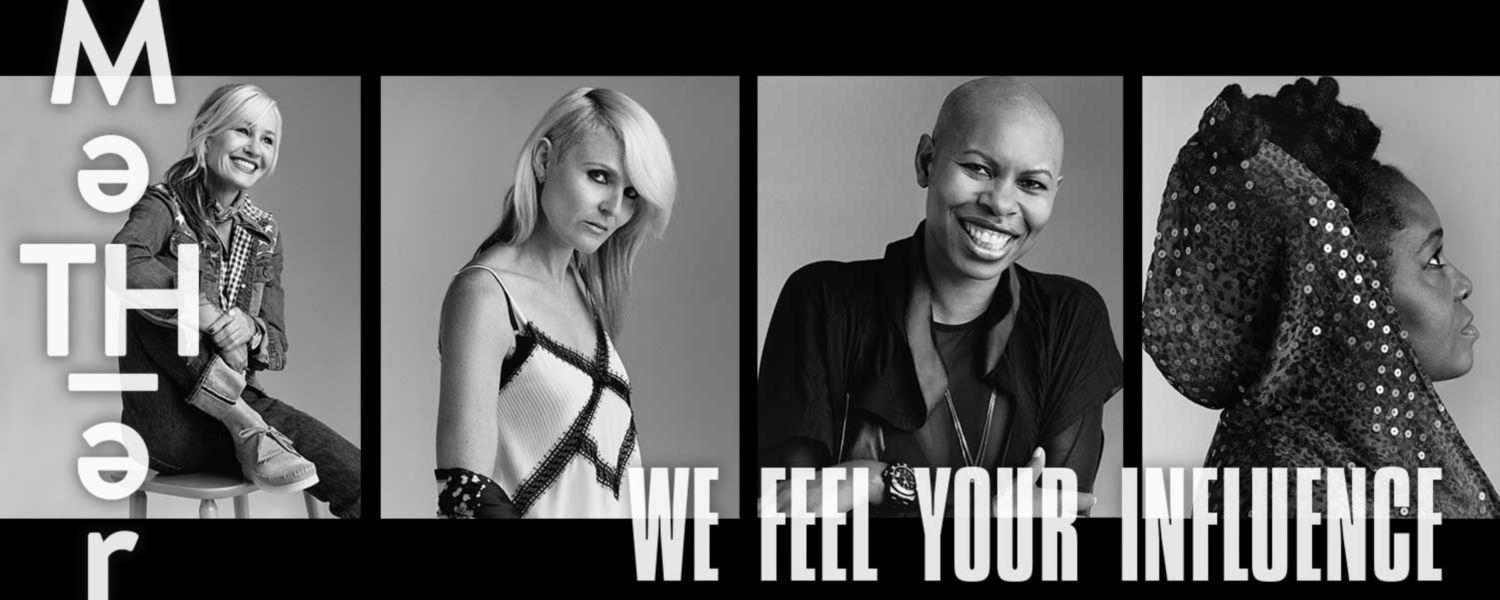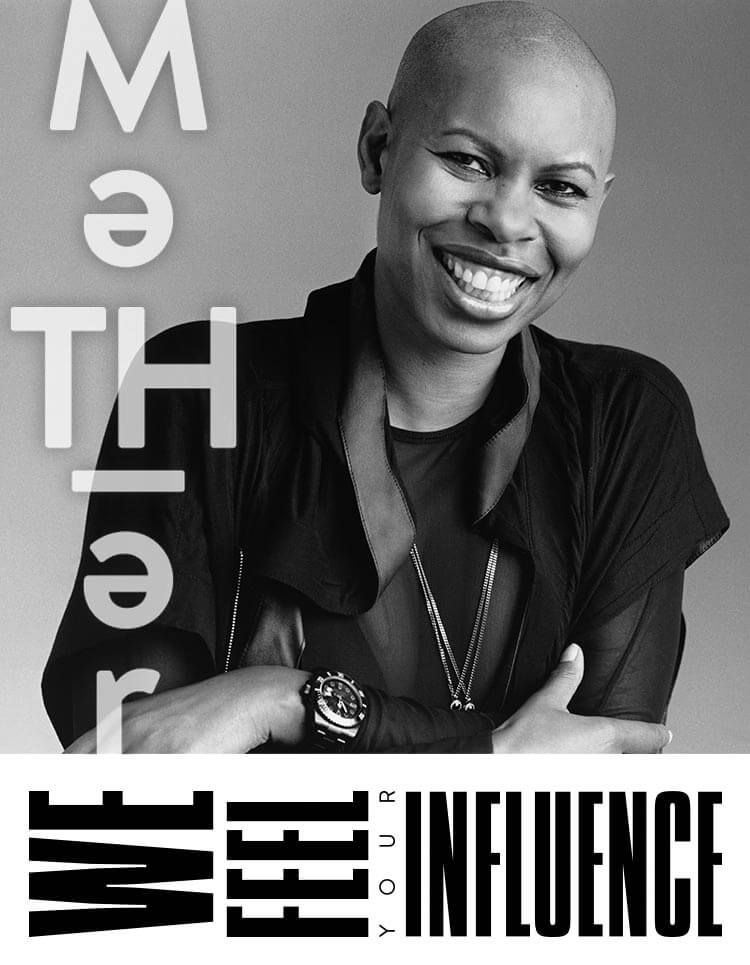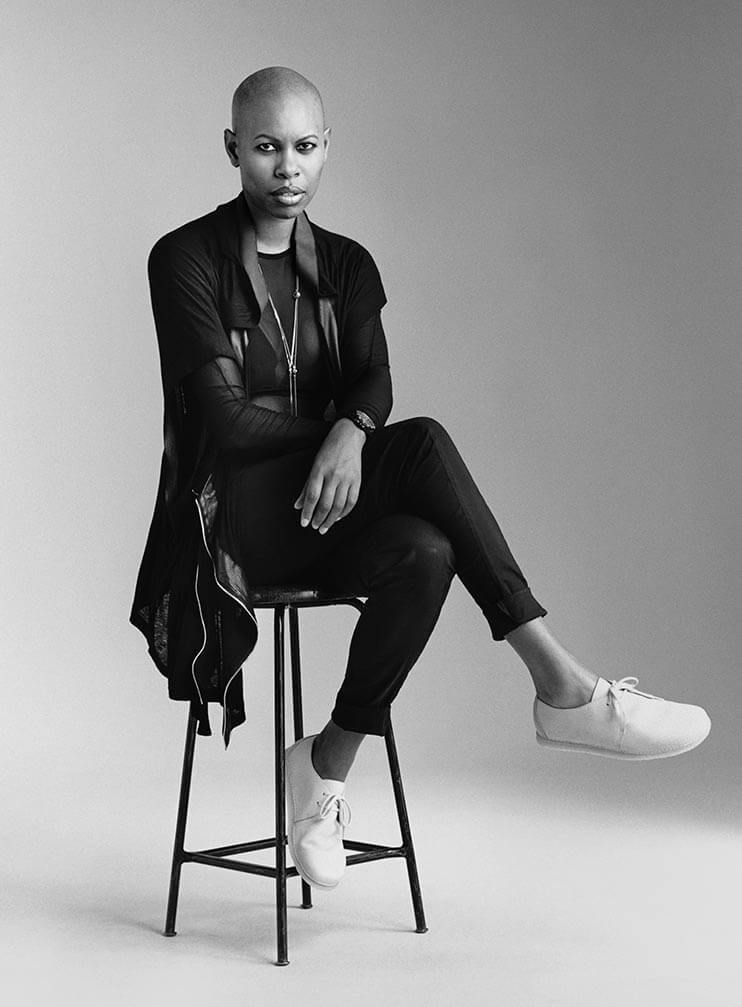 Mother, we feel your influence
Clarks Originals has always been a game-changer, creating iconic styles like the Desert Boot, Wallabee and Desert Trek, and they have acted as a blueprint to all that have followed. These designs will always cast a long shadow of influence, just like the women celebrated in this campaign, 'Mother, We Feel Your Influence'.
Siobhan Fahey of Bananarama created a punk-inspired girl band in her bedroom. No-one knew the impact this girl group would have on music and popular culture.
Sister Bliss, founding member of one of dance music's most seminal groups – 'Faithless'. Flanked by a Buddhist rapper and philosophy student, she created an iconic sound which can still be heard in the most cutting edge dance music today.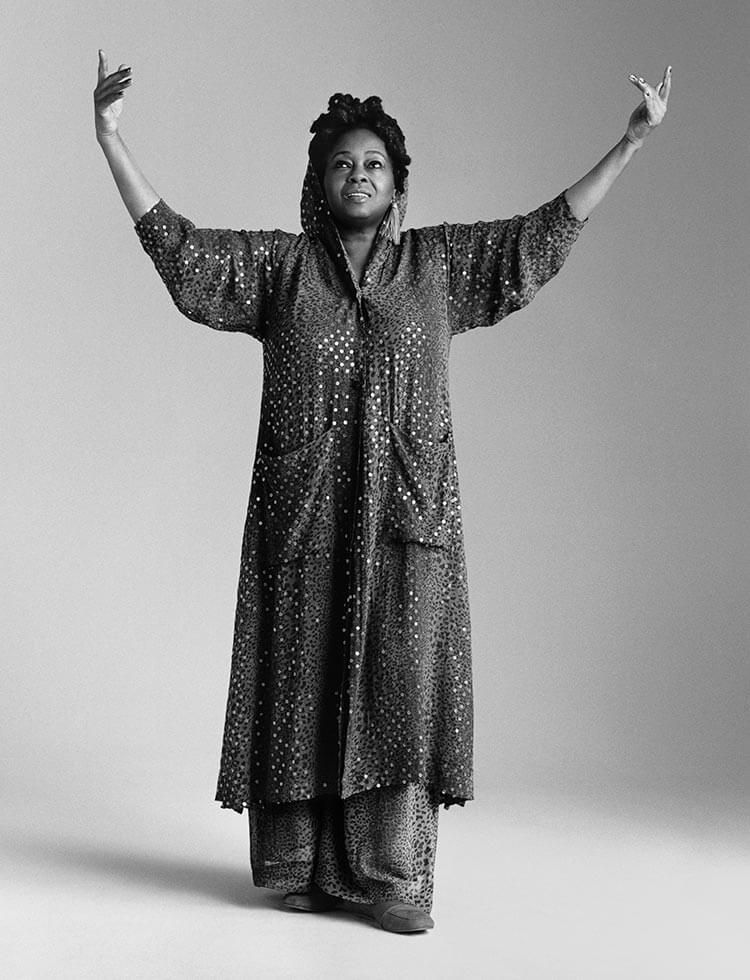 "What one word would
or could describe your
creative process?"

Caron Wheeler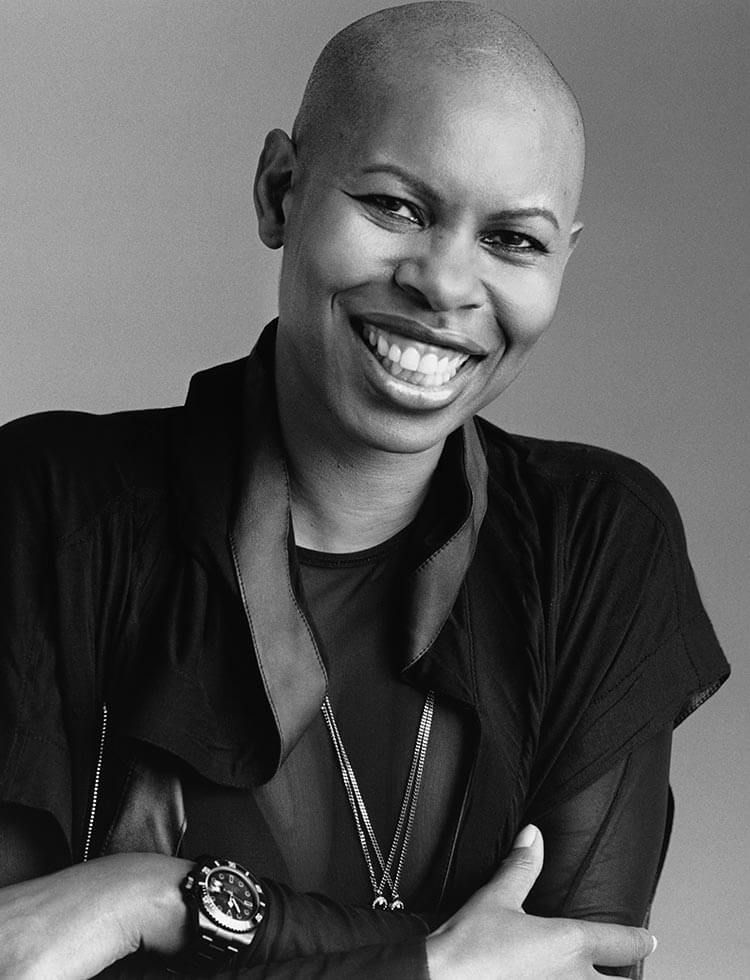 Skin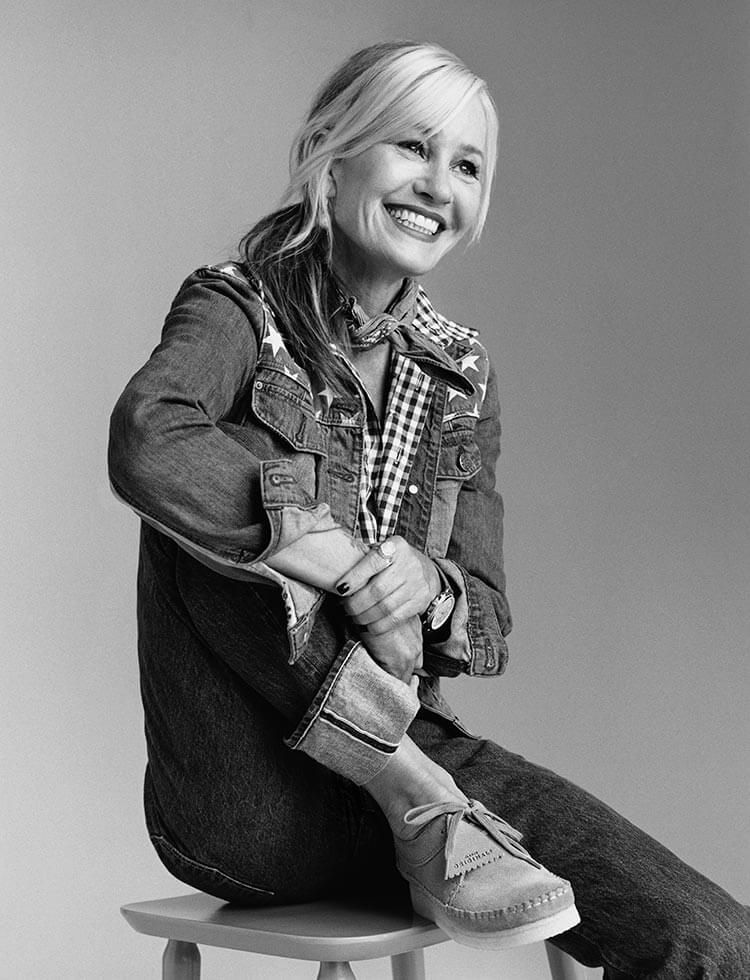 Siobhan Fahey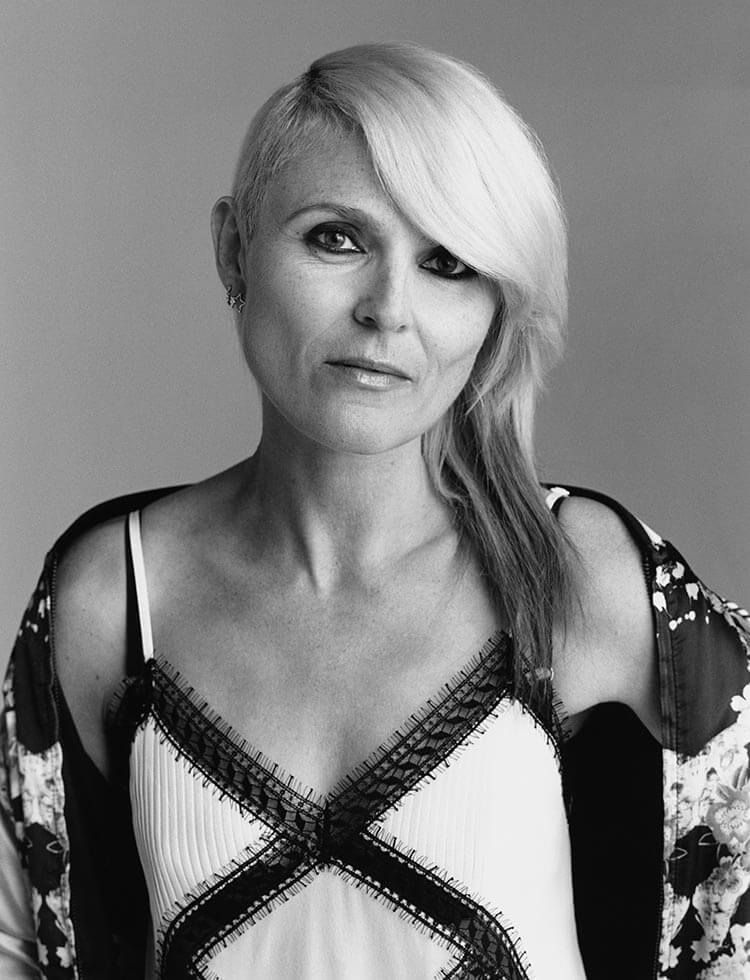 Sister Bliss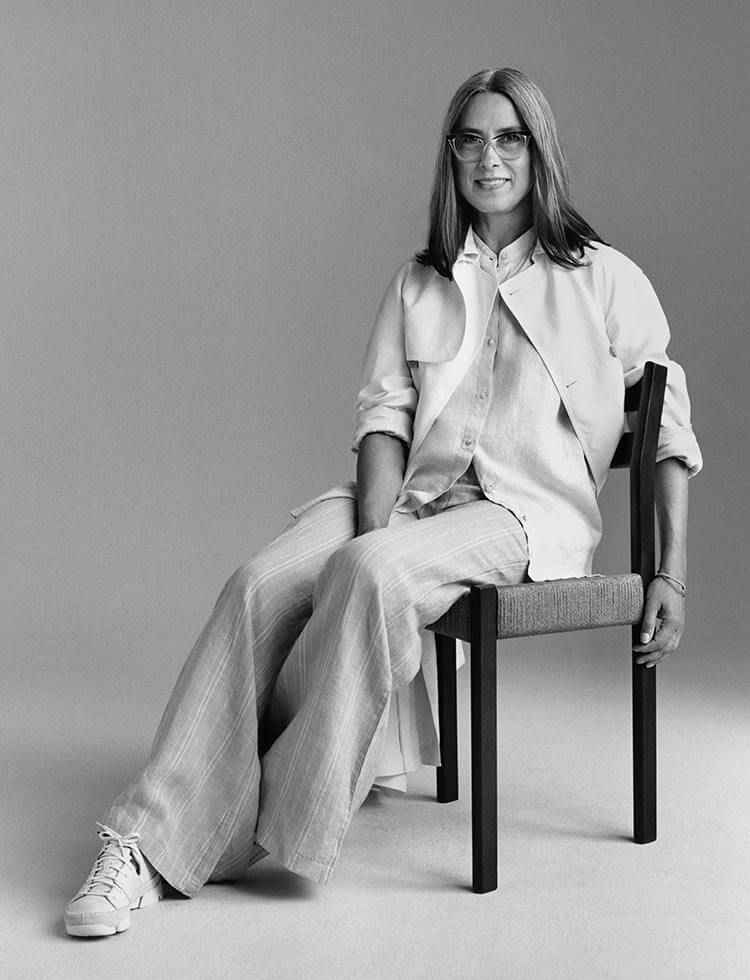 Sherry Lamden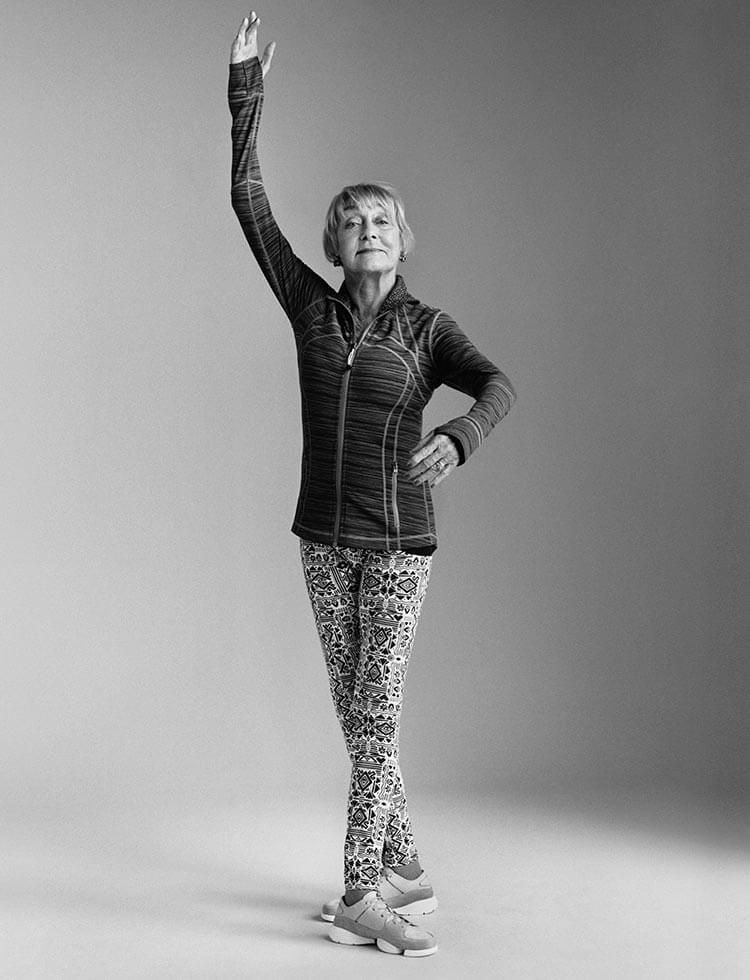 Dame Gillian Lynne
Skin, lead vocalist in hard rock/metal band Skunk Ananasie, she helped spearhead the britrock movement in 90s Britain.
Dame Gillian Lynne, eminent British ballerina who choreographed 'Cats' and 'Phantom of the Opera', the longest running shows in Broadway history.
Sherry Lamden is a premiere creative stylist and has notably worked on all of Clarks and Clarks Originals recent shoots, and was previously the muse of Galliano.
Caron Wheeler began her career as one of the founding members of Brown Sugar, before rising to prominence as lead singer of R&B group Soul II Soul.
The film pays homage to these six icons with nothing left to prove. It explores their relationship with creativity, and each woman discusses their individual journeys and imparts their wisdom on the price of fame.