Your browser is out of date and will not be compatible with our website.
Please download one of the following browsers to be able to easily view our website.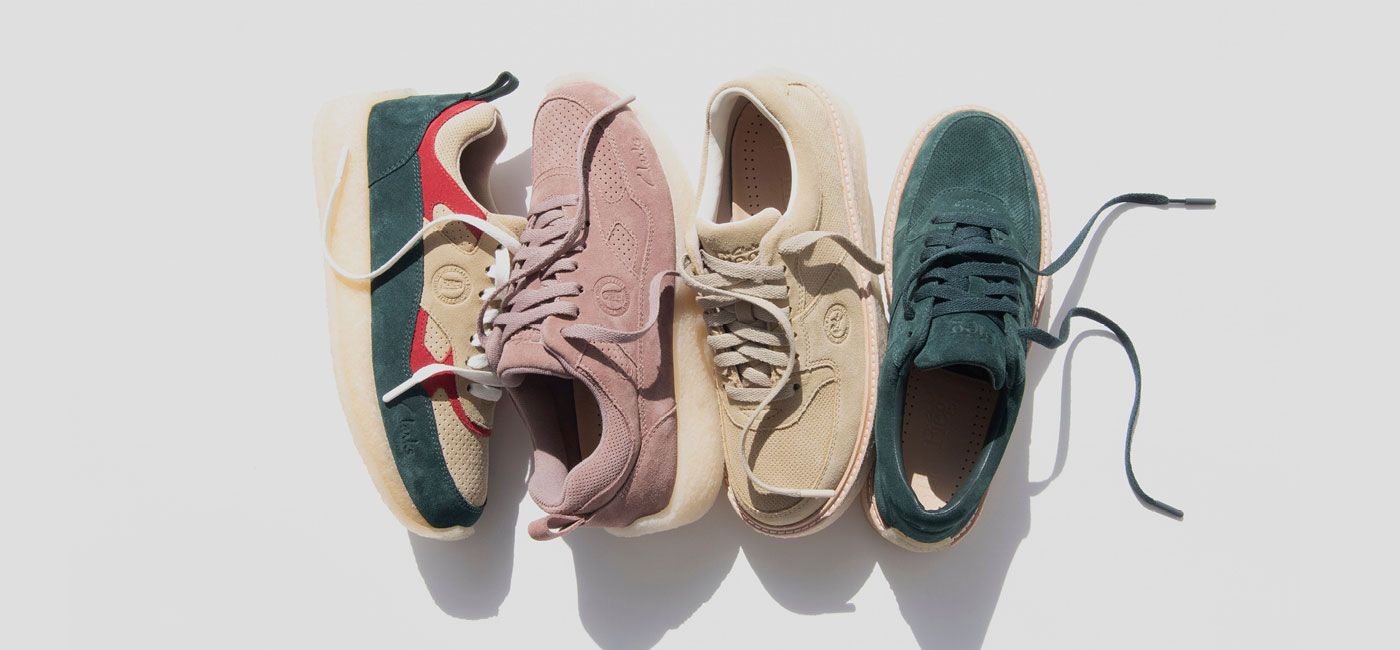 Clarks x Ronnie Fieg Mens Shoes Collaboration
Ronnie Fieg & Clarks Originals are proud to introduce the creation of a new footwear category under the Clarks Originals label — 8th St. Fieg will be the Creative Director for this category and debut original silhouettes of his design executed by Clark's Originals unparalleled craftsmanship and quality.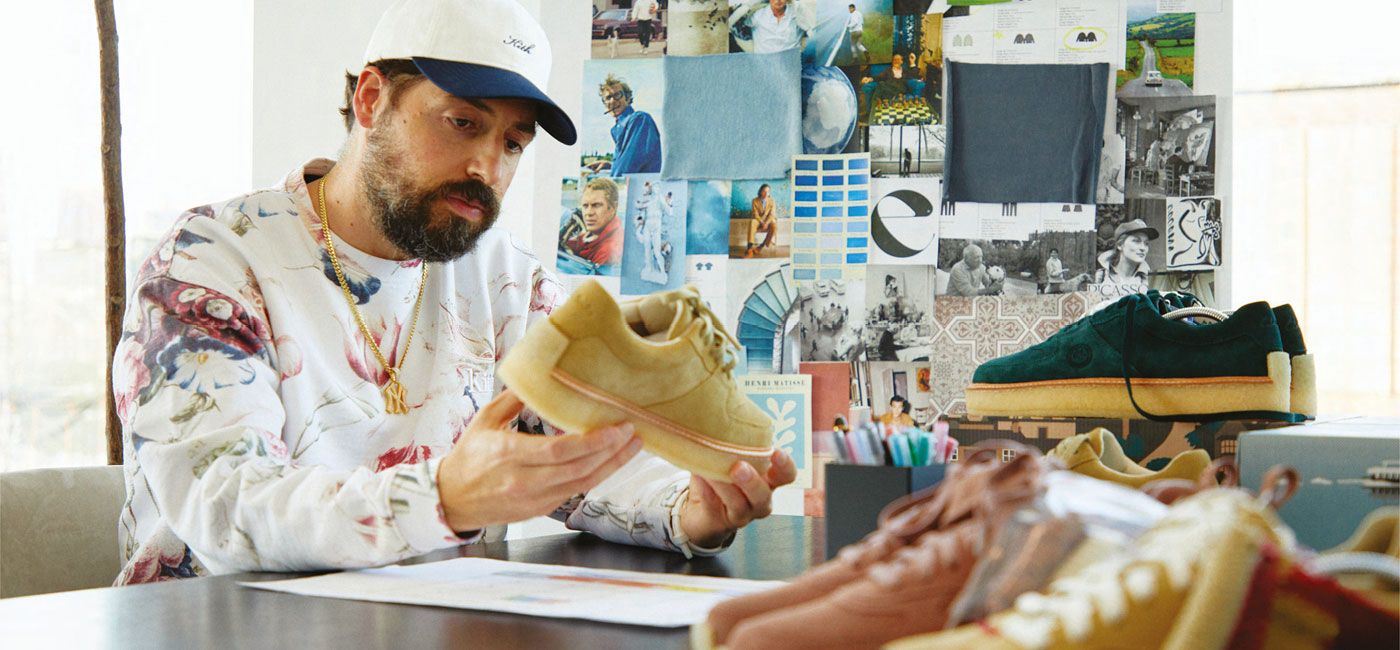 With almost three decades of footwear industry experience under his belt, Ronnie Fieg has a deep devotion to classic shoes. For his just-launched Clarks Originals partnership, the Kith founder harkens back to the hugely influential energy of New York City's shoe scene in the 1990s, something he witnessed first-hand.
In late March, Fieg unveiled 8th St, a partnership with Clarks Originals that will yield original silhouettes of his creation, highlighting the iconic shoemaker's time-honored craftsmanship. The collection's name plays off Fieg's history in the shoe business — which began in the David Z shoe store on Manhattan's legendary 8th Street — and his powerful connection to the Clarks name.
With the title of category creator, Fieg worked closely with the Clarks Originals team to develop two new silhouettes for the launch — the Lockhill and the Sandford.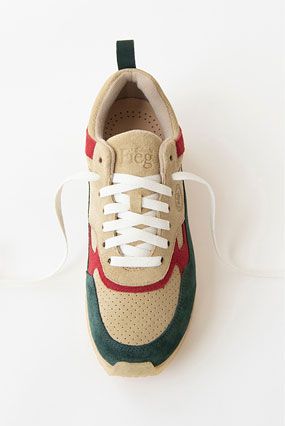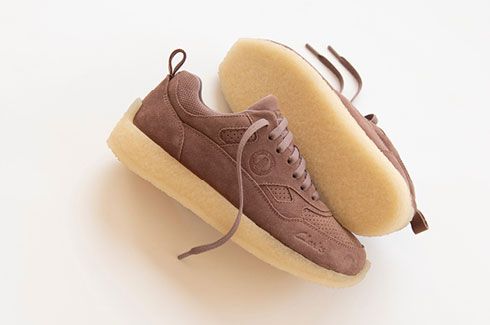 Lockhill
The name Lockhill refers to one of Clarks' first factories. Originally developed for shoe repair, the factory began manufacturing in 1956. It was located in the rural Somerset town called Street. Street is where brothers James & Cyrus Clark made the first Clarks shoe, a slipper crafted from off-cuts of the sheepskin tannery they owned. This was the first chapter in the company's story.
Sandford
The name Sandford refers to the first Clarks warehouse in London. This marked a significant evolution for the brand, as they planted roots in one of the fashion capitals of the world.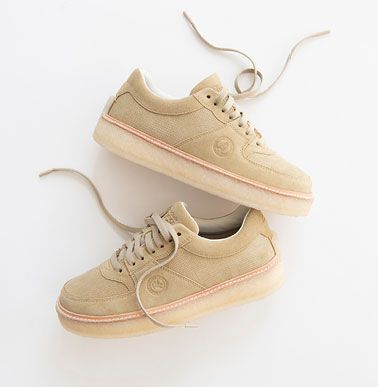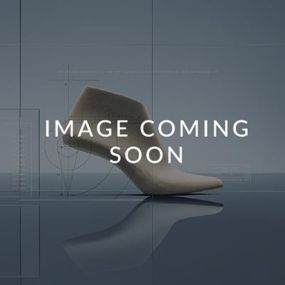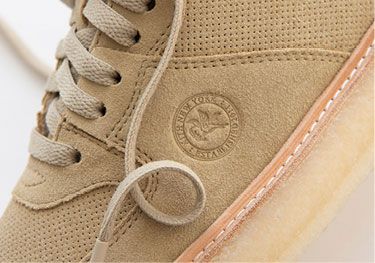 8th Street was released in April 2021 exclusively through Kith shops and website. Subscribe to our emails to keep up to date with new collaborations and product launches.