Your browser is out of date and will not be compatible with our website.
Please download one of the following browsers to be able to easily view our website.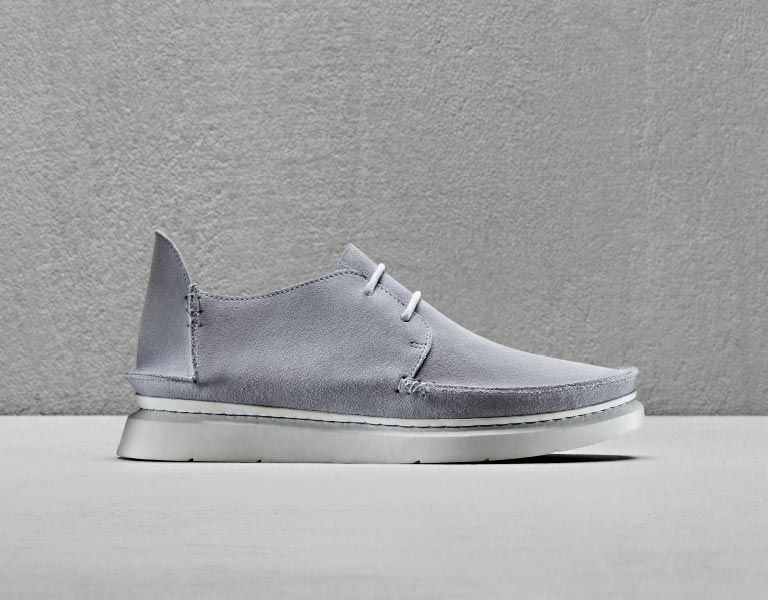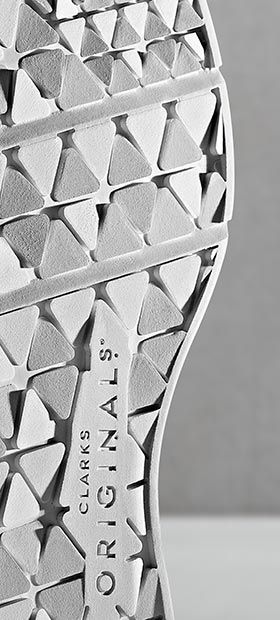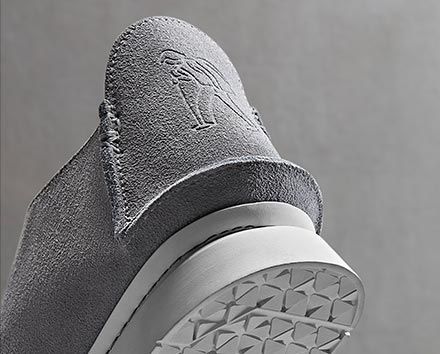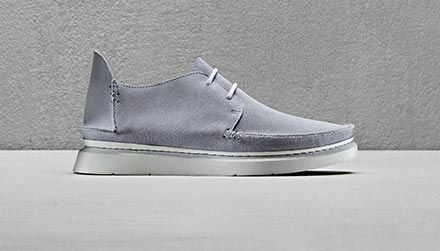 Made from seven pieces,
eliminating the unnecessary
Driven by a relentless pursuit of innovation and 190 years of shoe making expertise, Clarks Originals embarked on a journey to redefine comfort through a combination of progressive design and construction techniques true to our roots. In a radical approach, we removed shoe components deemed unnecessary, allowing the seams and outsole to naturally create the construction of the shoe.
The result? Seven. A pure fusion of craft and innovation through unconstrained and contemporary design.