Your browser is out of date and will not be compatible with our website.
Please download one of the following browsers to be able to easily view our website.

In My Shoes

With

Steinsdotter

From theatre closets to her Viking Witch warrior heritage, Norwegian musician Steinsdotter takes her style cues from an eclectic treasure trove of past and present influences. Blending the magical and the mythical, the eccentric and nostalgic, anything goes when creating her transformative outfits that bring fun and fantasy into the world.

For our latest In My Shoes feature, we caught up with Steinsdotter as she mused about the transformative power of style, identity and expression, and how each plays a vital role in 'being brave enough to take responsibility for your own choices'. These themes are a nod to her hypnotic track 'Blood Eagle', released a few months ago.
What does 'style' mean to you?
To me, style means ease and uniqueness. Your style is part of you and tells the tale of your life. I love it when I meet people who dress in sync with their character. It is as if the clothes they wear are giving them space to become more fully who they are, a second skin they can express themselves with. When you paint your identity onto the fabric of your outfit, it makes it more exciting to put clothes on. This is from someone who is happiest in their birthday suit!
I have to persuade myself into clothing everyday…if I ever go shopping for anything, a lot of times I just end up falling in love with the items at the pyjama section and I just decide that pyjamas are now my party outfit outside of the bed too. For me playfulness is a big yes!


How has your personal style changed over the years?
The more comfortable I've become in my own skin, the more comfortable I've become wearing clothes that make me feel joyful. I used to be always dressed in black on black on black on black. Very serious. No colours ever made it into my wardrobe - now I can't wait to find the brightest colour detail and bring it into the mix. I've always been drawn to classy simplicity and abstract shapes, but cheeky, unusual detail is what really catches my eye.
How important is style when it comes to your live shows and videos?
Do you have any style inspirations? If so, who and why?
What you wear and how you wear it can be an extension of your creativity. In my music videos there is a story behind everything I'm wearing. The dress that I wore in my video Hidden Child came from Buckingham palace and was made from the Queen's old curtains, it perfectly embodied the nostalgic glamour I wanted to portray. I once collaborated with Norwegian artist and designer Pia Myrvold for a live performance, she created a very otherworldly look, surrounded by her video art - I looked like a visiting alien!
I guess because I've always been lurking around theatres and changing rooms and storages full of clothing for the stage, this is my style inspiration. Clothes that transform your being, that bring fantasy and fun into the world.
"I used to be always dressed in black on black on black on black. Very serious. No colours ever made it into my wardrobe - now I can't wait to find the brightest colour detail and bring it into the mix."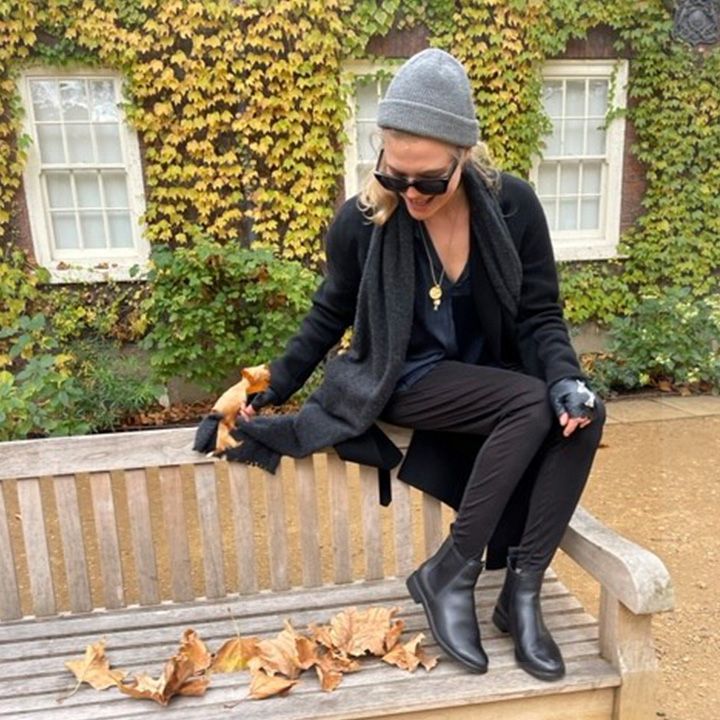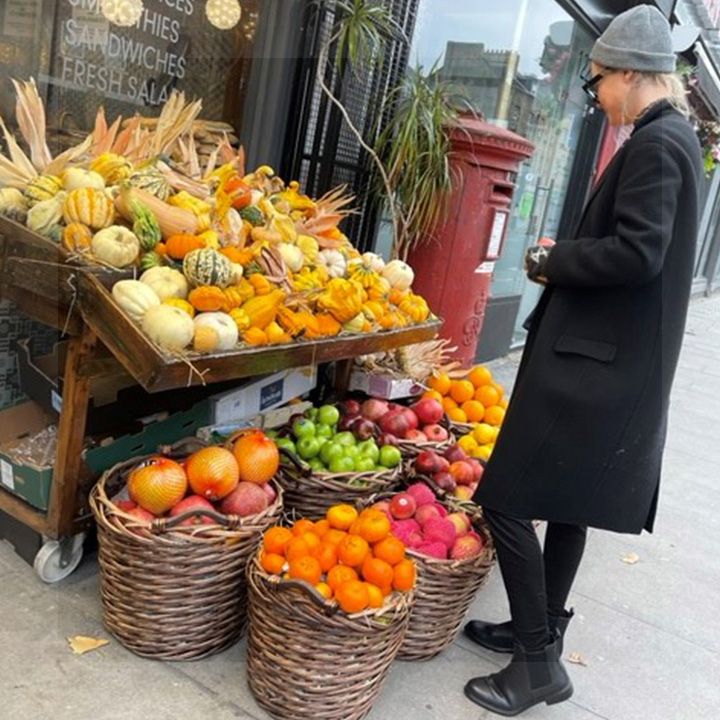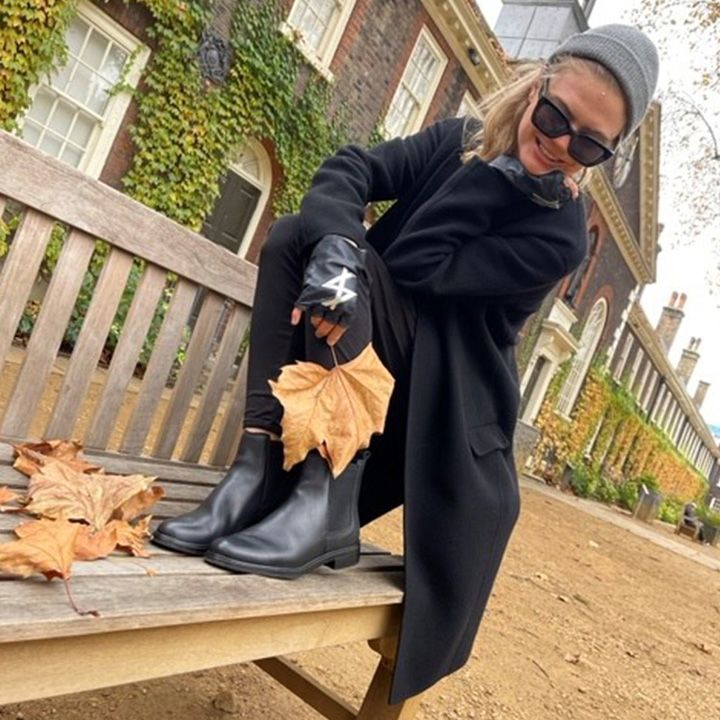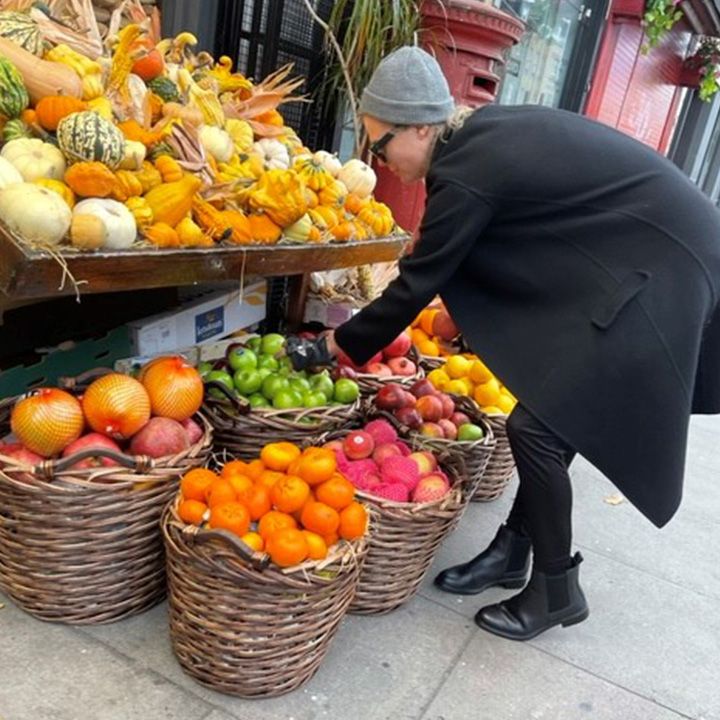 Photography Jen Baker, Fayann Smith & Thomas Hensher