Your browser is out of date and will not be compatible with our website.
Please download one of the following browsers to be able to easily view our website.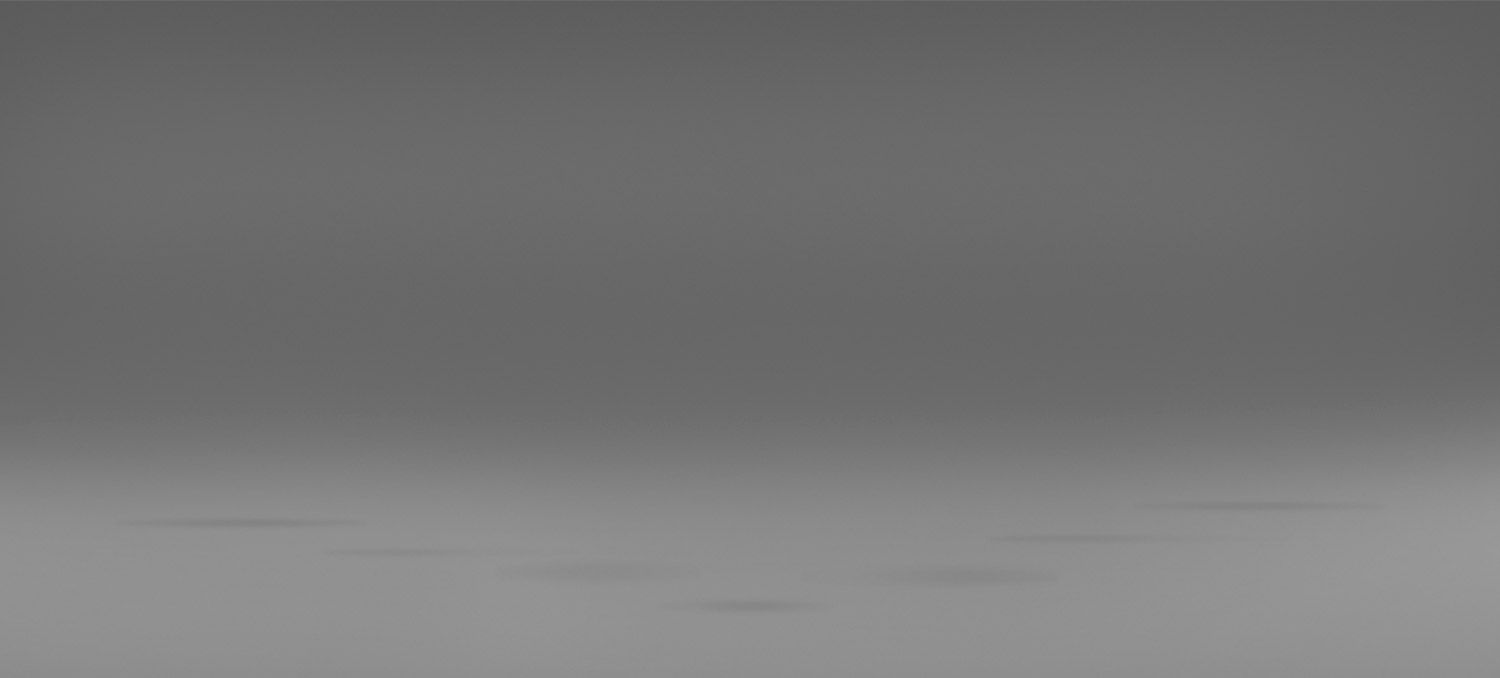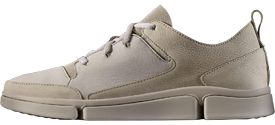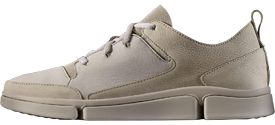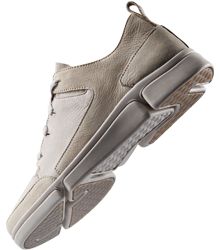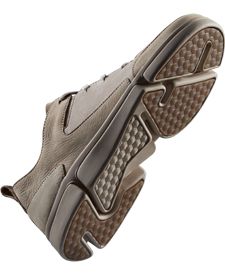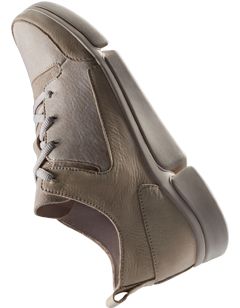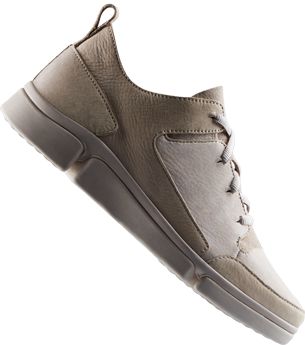 Trigenic
Targeted flex points optimise
the foots natural motion.
A game-changer in style and functionality. Trigenic optimises
natural movement with technical craftmanship and responsive cushioning,
taking natural movement to a new level.
The Collection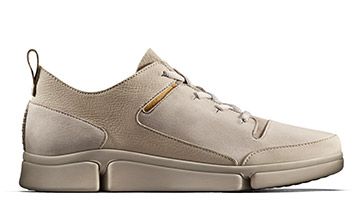 Tri Turn
Contemporary sneaker profile Tri Turn's supersoft, flexible uppers feature an asymmetric fit to respect the foot and its natural movement.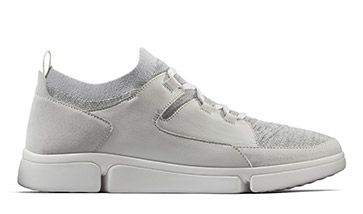 Tri Verve Free
Ultimately flexible, Tri Verve features soft leather or knit uppers plus a mouldable footbed for lightweight,breathable comfort.
Principles of Trigenic
01
Ergonomic
fit

02
Targeted
flex points

03
Responsive
cushioning

04
Engineered
Deconstruction
"Like walking barefoot with the cushioning and impact absorption of a running shoe"


Progressive Sports Technologies Ltd based at Loughborough University, UK.
Shop our collection