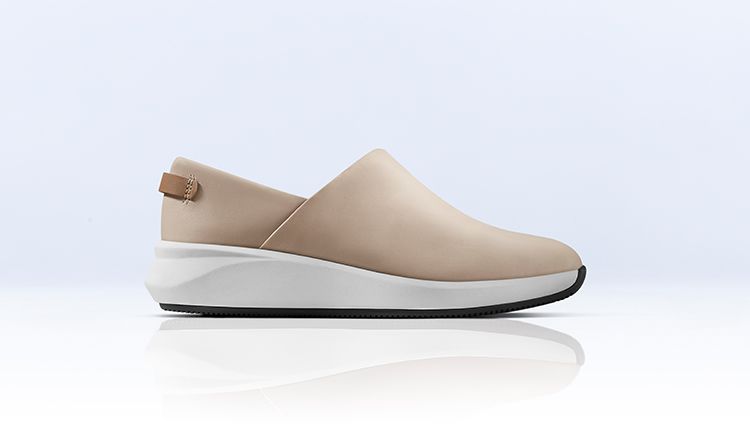 UN RIO RISE BLUSH LEATHER
Delve into city adventures in a lightweight, luxe materials and our Contoured Comfort footbed for ultimate cushioning.
Shop now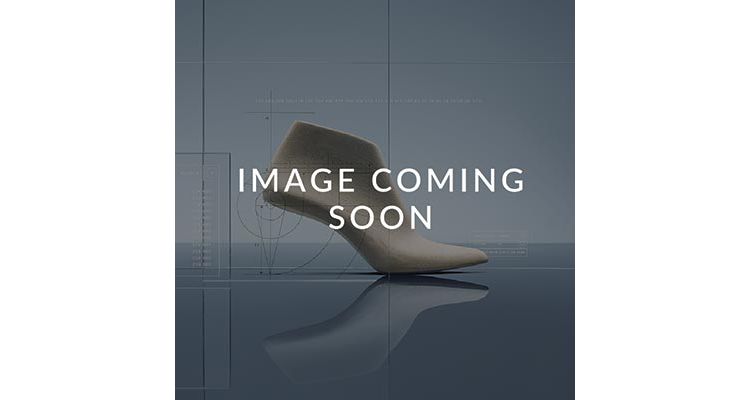 UN LISBON LACE NAVY COMBINATION
Embrace adventure in contemporary, sporty design with our premium Contoured Comfort footbed, leather linings and lightweight rubber mix outsole.
Shop now
More in
Unstructured by Clarks puts more in so you can journey further into a world of travel and experience, culture and landscape, instantly liberating you for a life best lived, in comfort.
More out
We partner with aerial photographer Jeffrey Milstein to discover how he gets more out of life, pursuing his lifelong passion for photography, seeing the world from different perspectives.
Comfort in every shoe
Refined
comfort
Considered materials wrap the foot in comfort
Science behind
the style
Tailored technology for enhanced wellbeing
Maximized
movement
Designed for the flexibility to explore
In your words
Gailchildminder
The most comfortable shoes ever!
Carrick
Long lasting comfort
Suemag
Comfort and style!
Clarks Unstructured Collection