Your browser is out of date and will not be compatible with our website.
Please download one of the following browsers to be able to easily view our website.
Then. Now. Always.
As recognisable today as it was when it first hit the streets, the unique moccasin construction of our original Wallabee has adorned the feet of rock royalty, pop idols and everyone in between. Inspired by this special heritage, but with eyes on the future, we've created the Wallabee 2. A new execution of our cult classic, it's been specifically designed with enhanced comfort and durability for modern living. Trends come and go. Icons last forever.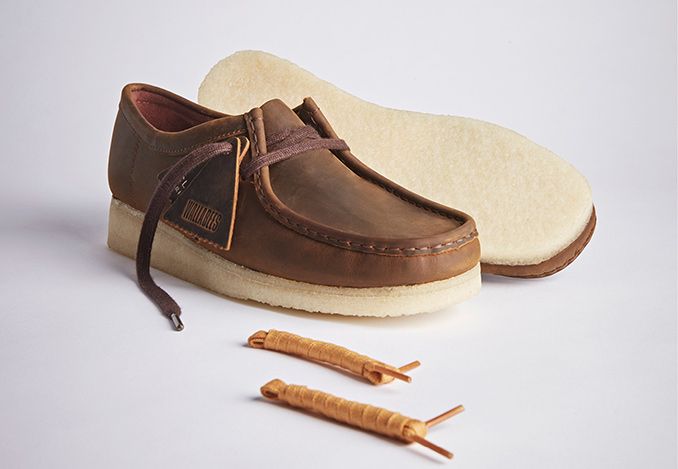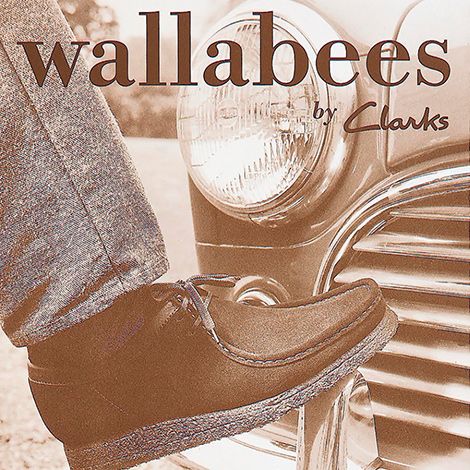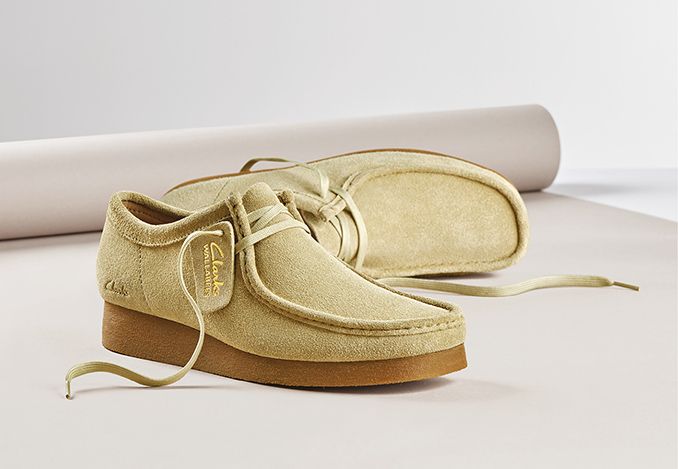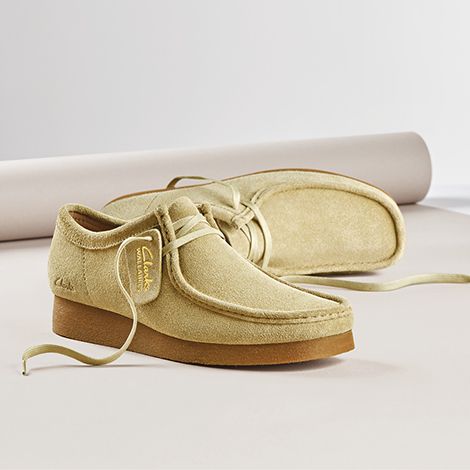 Shop our Wallabees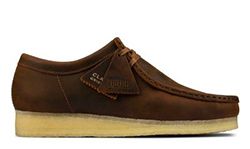 Wallabee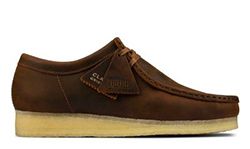 Wallabee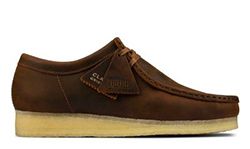 Wallabee